Premium Home Service Auto Detailing Car Detailing (recommended) Sponsored
Now Only:P

500.00

Regular Price: P 1,200.00
Save:P 700.00
Date Posted:

4 days ago (May 18, 2013)

Classification:

Offered

Location: Metro Manila
Ad Feedback: 30, 1 Details
Ad Details
Pulse Creative Innovations Enterprises

Business Name Checked
Matthew Lagandaon

Name Checked
Contact Numbers:

+63-927

-XXX-XXXX

+63-927-646-6085

02-985

-XXXX

02-985-2216

Feedback Score:

172
97% Positive Feedback

Close X

Feedback Computation

Feedback
Type
> 12 mos.
x1 pt.
12 mos.
x2 pts.
6 mos.
x3 pts.
3 mos.
x4 pts.
Total
Positive
(106) 106
(14) 28
(5) 15
(7) 28
177
Negative
(1) -1
(2) -4
-
-
-5
Total:
172

Legend: (Feedback Count) Computed Score Feedback Details

SG Ranking:

Member Address:

Block 7 Lot 3 Narra St. Phase 1, Greenwoods Executive Village, Pinagbuhatan, Pasig City, Metro Manila

Last Access From:

Philippines

Registered:

Aug 21, 2007

Last Sign In:

4 hours ago

View other ads of mattt111.

Seller Details
Description
---
[please check feedbacks, for an idea of our customer's satisfaction]


http://www.pulsecreativeinnovations.com
Landline: 985-2216
GLOBE 0927-6466085 (matt), 0917-4937886 (John, supervisor)
SMART: 0928-4381340 
SUN: 0923-5053386
Official Website: http://www.pulsecreativeinnovations.com
*complete information including videos of products and services are available in our official website
FACEBOOK: http://www.facebook.com/pages/Pulse-Creative-Innovations/140398292651957


(frequently updated on new products, services and freebies)
GET INTERACTIVE IN OUR FB PAGE AND GET A CHANCE TO WIN PRIZES ON OUR CONTESTS
Due to your continuous support; OUR MAIN OFFICE IS ALREADY OPEN, 24/7 AVAILABLE by schedule
*home services are still available as usual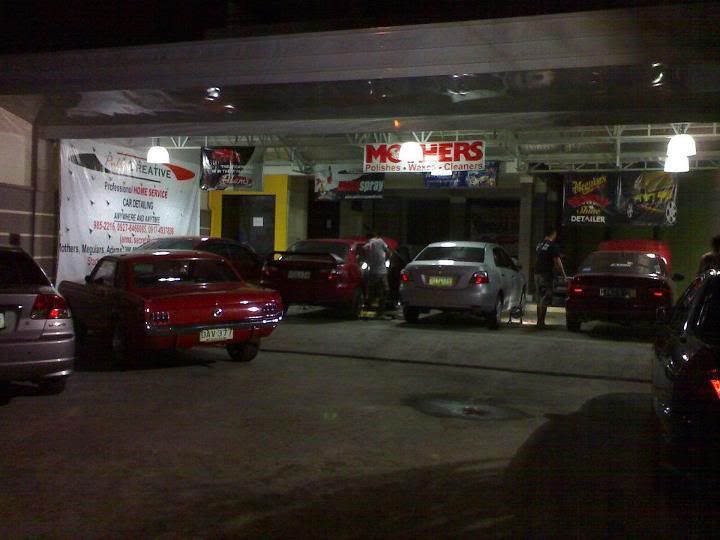 free sampling, tips and quotation on your car on detailing, just bring your car anytime at our main office
OFFICE INFO:


+Address: Block 7 Lot 3 Narra St. Phase 1B Greenwoods Executive Village, near Mercedes Ave. Pasig City


(from main gate, first corner right, first building)
+10-15 car garage accommodation
+note: all roads going here are all main roads at least a 2 lane main road

+We don't have a car wash that offers detailing on the side. This is a specialty shop for detailing services only. Anyone who touches your car is a trained detailer, personally trained by me. We are personalized in pampering your car which means every car has a different condition, nevertheless we will do the best we can to restore your car to its top condition. Detailers have been trained even on their work ethic as detailers being OC when it comes to their job at hand.
+We also have an available veteran electrical technician for your car accessory installations and minor electrical troubleshooting.
YOU CAN LEAVE YOUR CAR HERE OVERNIGHT AND PICK-UP IN THE MORNING BEFORE GOING TO WORK DONE AND DETAILED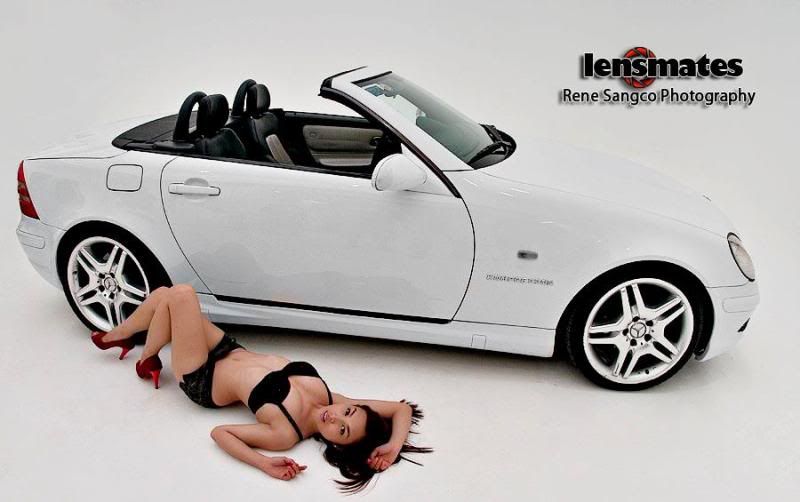 Services offered:
1. Professional Homeservice Detailing (Mothers, Meguiars, Adams, MarkV, 3M, DuPont, Microtex, Motospray and Carlack 68)
-Interior, Exterior, Engine, Glass, German Paint Protection System, Headlight, 7-Step, Steam Detailing
2. Homeservice installation of car accessories offered
3. Sub-contractual services for car fleet detailing maintenance/ car shops/ car traders etc.
4. Supply/Distribution of car accessories for car shops/ resellers etc.
5. Meet ups/delivery for products offered (additional fee depending on location/time etc.)

Home Service Professional Detailing (Metro Manila area)
(new services offered – 7-STEP EXTERIOR DETAILING, STEAM INTERIOR DETAIL w/ DEODORIZER, Headlight Detailing and GERMAN PAINT PROTECTION SYSTEM for brand new cars)
Why detail your car?..
Your vehicle is an asset that, when properly cared for will last a long time. Car's are made to run for decades, make yours look ageless. Why settle for an average aged car when you could make it still look like brand new. Detailing is your opportunity to make your car look new again, and you could avail of this service conveniently at your own home/garage. 


Mothers, Meguiars, Adams, MarkV, 3M and Carlack68 Detailing Chemicals are used, we provide a wide array of products/chemicals to best suit the need of your car paint to maximize the potential shine and protection that your car can have when homeservice detailed by our crew.

Full detailing coverage
-whole interior (dashboard, ceiling, sidings, carpets, flooring, upholstery, leather seats, trunk compartment sidings)
-whole exterior (all visible parts, asphalt removal, detailing of mags and brake calipers)
-engine detailing (including under ng hood) WATERLESS ENGINE DETAIL

Prices:
ALREADY ACCEPTING INDIVIDUAL SERVICES (new services offered)
Detailing Services Offered

Service_S___________M___________L_____________XL

++Waterless Engine Detail
-Safest procedure done with the best results
[600]_______[900]________[1200]_________[1500]

++Interior Detail         
-Different chemical sprays used, also using leather conditioner for leather components after detailing
[1700]______[2000]_______[2300]_________[2600]

++Exterior Detail (4-step w/ Paint Protection)     
-Paint cleaner + polish + paint protection + carnauba wax
-includes degrimming and asphalt removal
[1800]______[2100]_______[2400]_________[2700]

++Full Detail Package     
-Interior, Exterior and Engine detail (PROMO PRICE)
[3500]______[4000]_______[4500]_________[5000]

++Glass Detailing
-Meguiars Glass Scrub Application, Acid rain removal smoother glass and faster wipers, highly recommended for driving visibility
[1200]______ [1500]_______[1800]_________[2100]

++German Paint Protection System
-Removal of minor contaminants + 2 layers of Acrylic Polymer Sealant (Carlack 68, made in Germany)
*Add 300 only for paint protection maintenance kit
[1,800]______[2,100]________[2,400]________[2,700]

++German Paint Protection Package (1 year)
-treatment every 4 months
*Free maintenance kit
-makes your car better than the showroom all throughout the package application
[4500]______[5,500]________[6500]_________[7500]

++Underchassis Detailing
-Rigorous detailing of the under carriage using our trusted PCI chemicals includes plastic dressing and lubrication of exposed joints
[1200]______[1500]_________[1800]________[2100]

++Premium HD Wax Treatment (same w/ double wax w/ asphalt removal, premium wax used)
-Meguiars Cleaner Wax Polish + Polywax application (20 mins. curing time)
[800]_______[1000]_________[1200]________[1400]

++Double Wax w/ Asphalt Removal
-Meguiars Cleaner Wax Polish + Mothers Carnauba Wax (10 mins curing time)
[600]_______[800]__________[1000]________[1200]

++Headlight Detailing
-Removal of lens for extensive detailing if needed
-Includes polishing of lens and reflectors
-headlight sealant
-Breathers checked
-Professionally done
[1800 only for any size]

++Tint Removal
-Professionally done
-Available steam applicator if necessary
[500]_______[700]_________[900]__________[1,100]

***PREMIUM SERVICES (FIRST IN THE PHILIPPINES)***
++Exterior Detail (7-Step Exterior)
-Trained and developed in Hong Kong
-multiple chemical application
-more chemical options
-paint cleaner + (2) types of polish + (2) layers of premium sealant + (2) types of wax
-an alternative for used cars who wants to avail the GPPS
[2600]______[2900]________[3200]_________[3500]

++Interior Detailing + Steam Interior w/ Deodorizer (Organic)
-No need for air fresheners after deodorizer application
-Cleans even the inner foam of the upholstery due to steam treatment
[2400]______[2700]________[3000]_________[3300]

++Premium Full Detailing Package
-7-step exterior detailing, Steam Interior detailing + waterless engine detailing
-Free front windshield glass detailing
[5000]______[5900]________[6800]_________[7900]

For customers living in a condo or a complicated parking space, you could bring it in our main office, looks like a showroom at night
10-15 car garage



Original Receipt can be provided for reimbursment to your company/work



By appointment (thru text confirmation)

CLICK ON THE PICTURES TO SEE IT BIGGER
(feedback by a fellow detailer, who availed our services and made a portfolio with it, thank you sir HANZANDER
)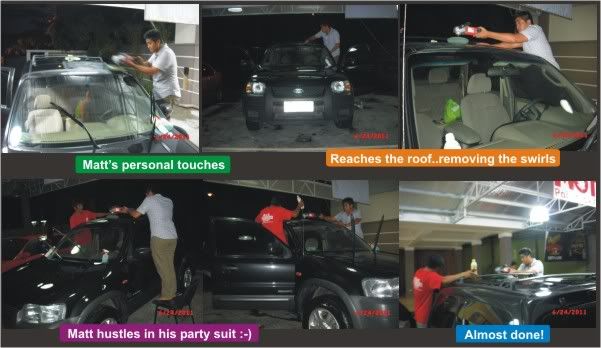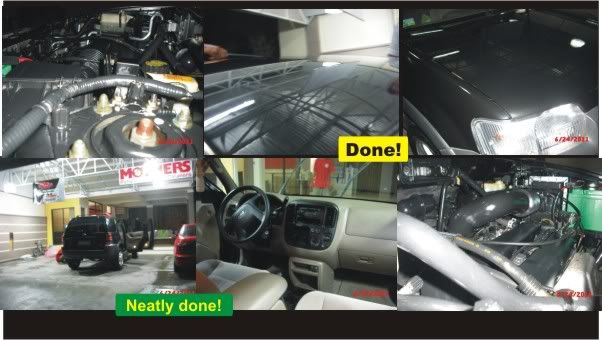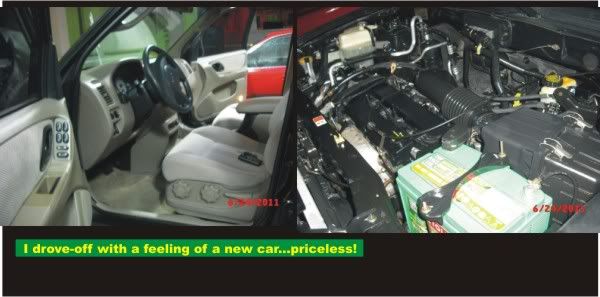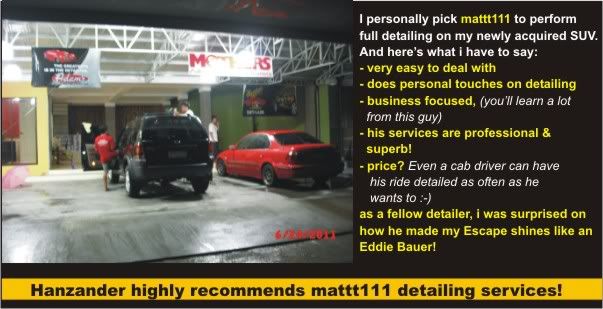 (Hummer H2, Bullet Proof level 6)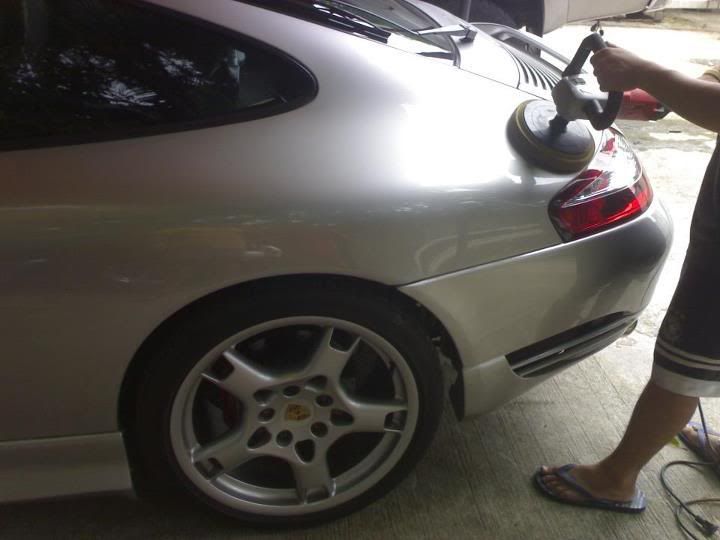 (Porsches, regularly pampered by PCI)


(Top of the Line, Bullet Proof Landcrusier)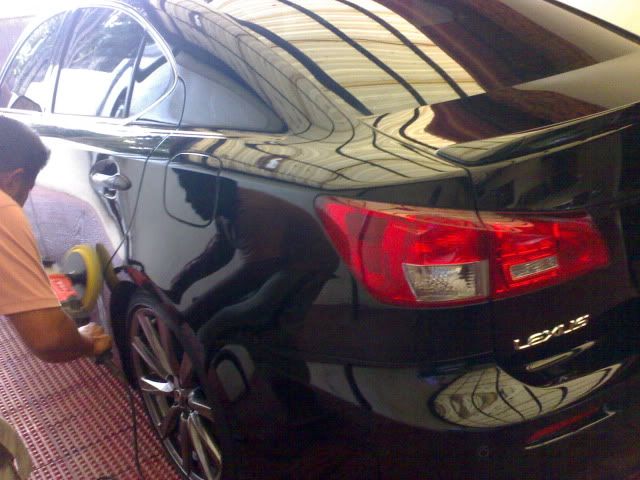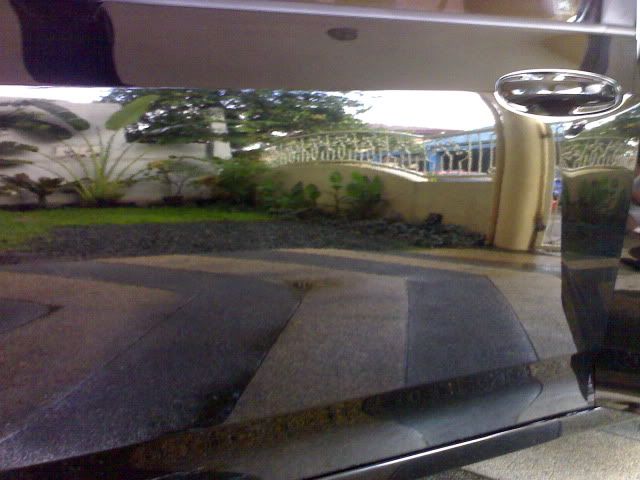 HD mirror finish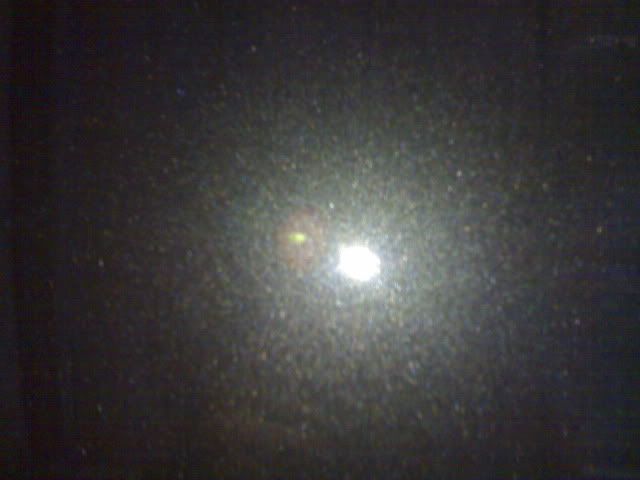 (after detailing, black returns to metallic black)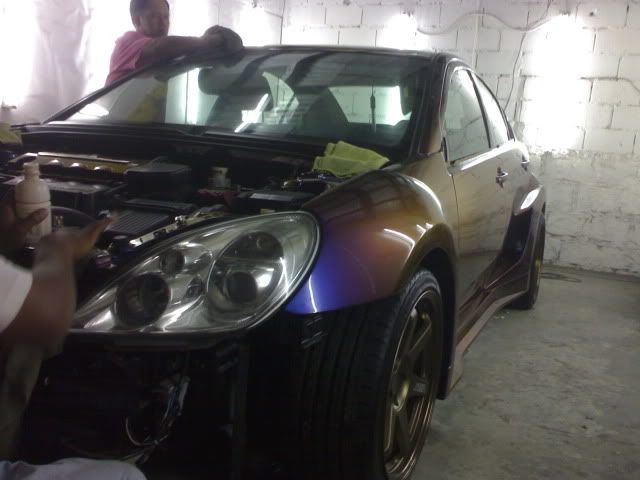 (1st place winner from recent bumper2bumper)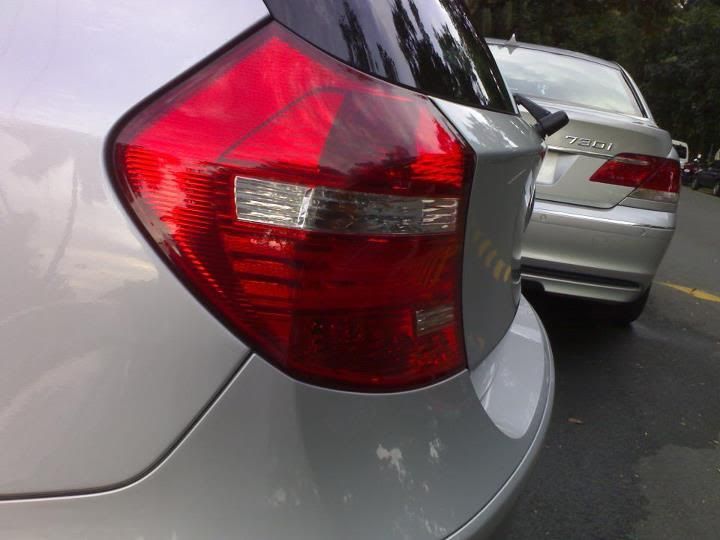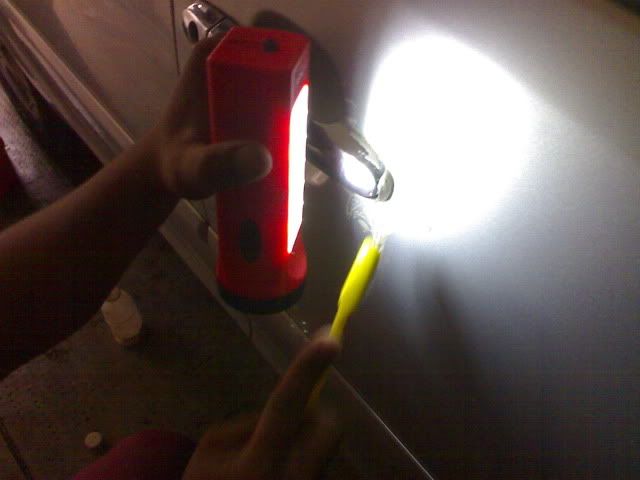 BEFORE AND AFTERS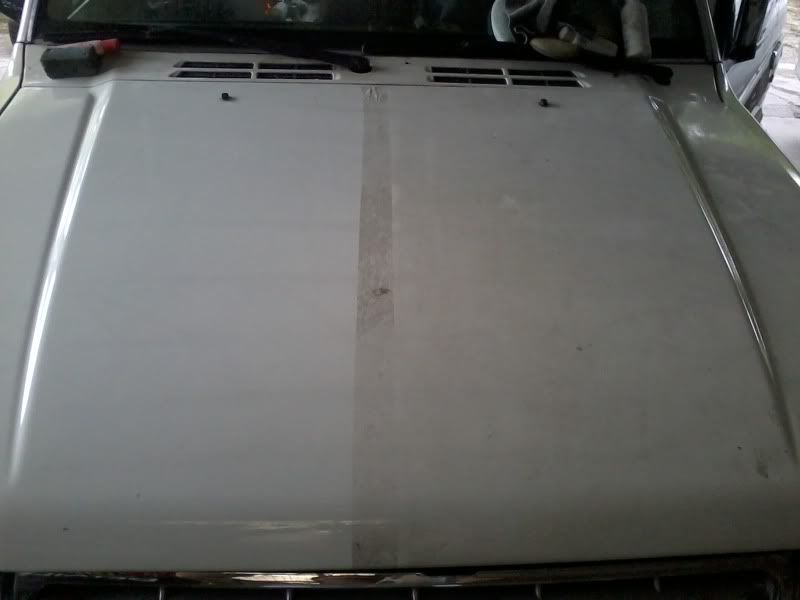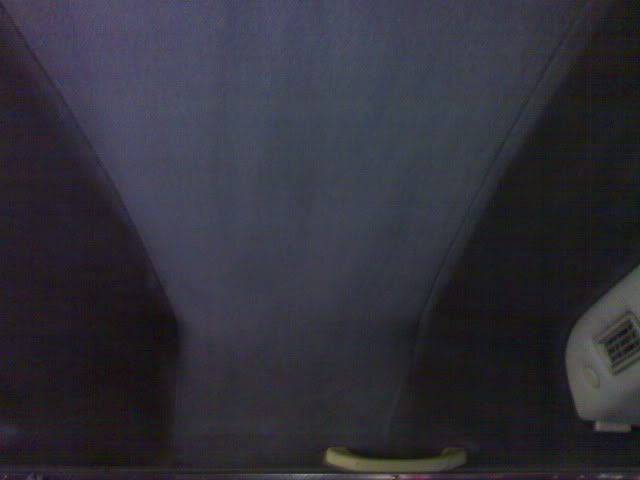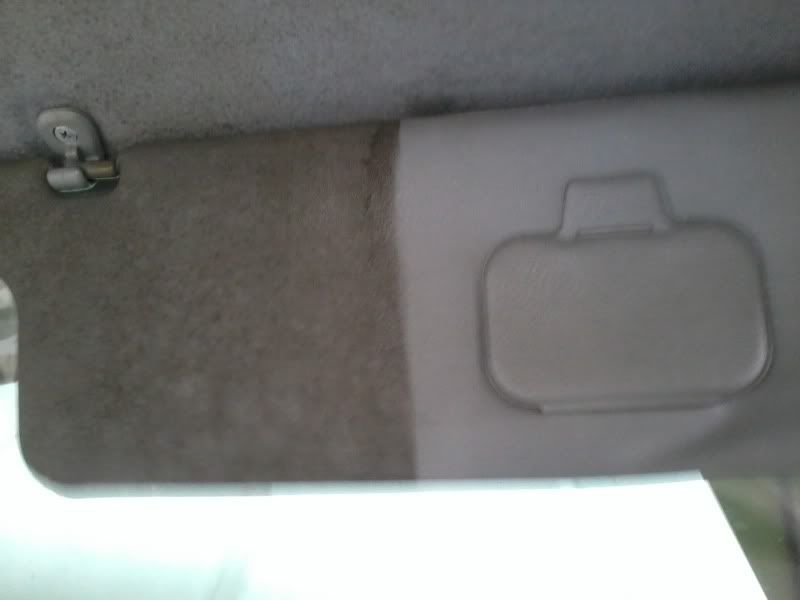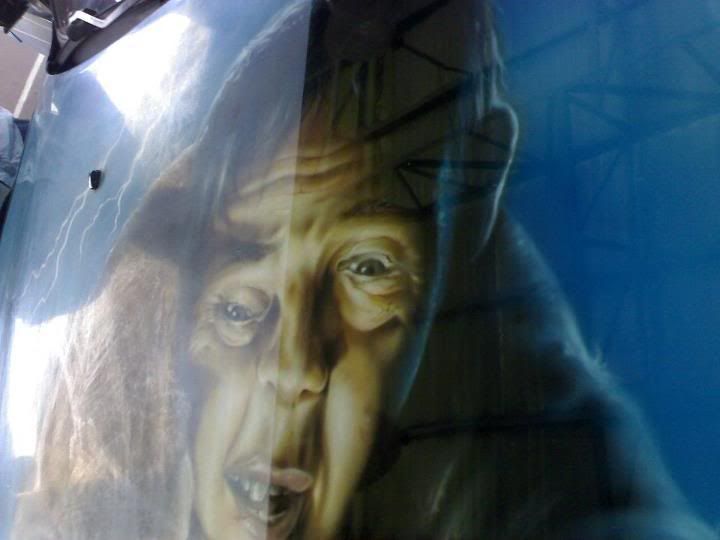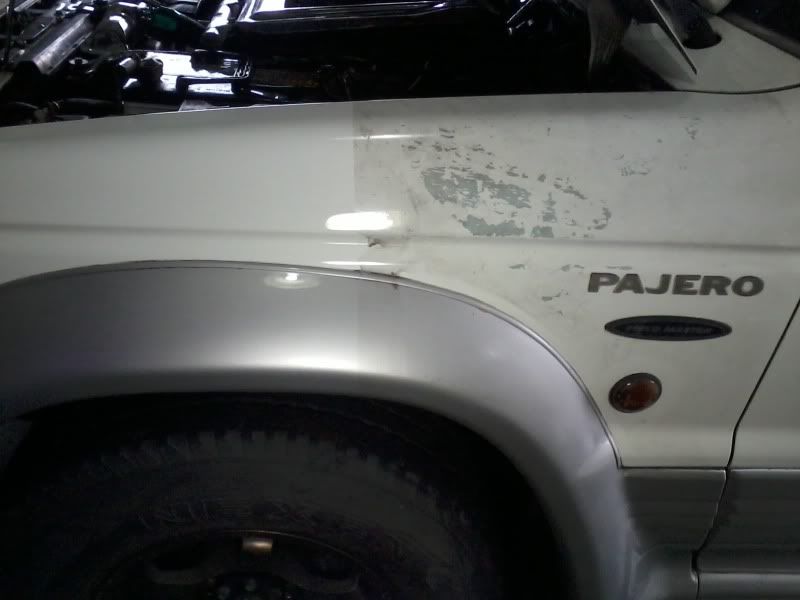 Before: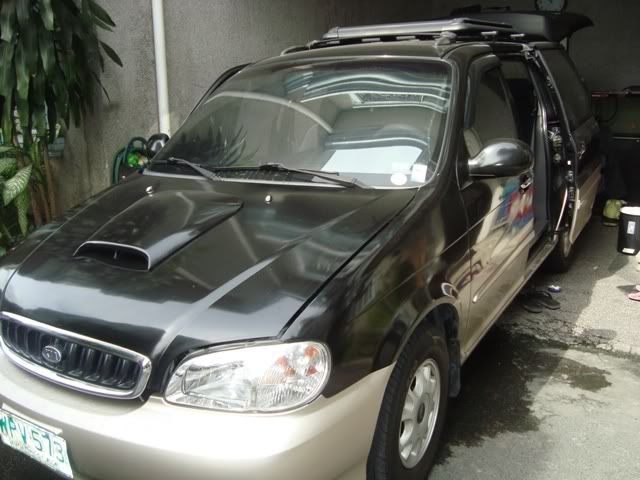 After:


Before: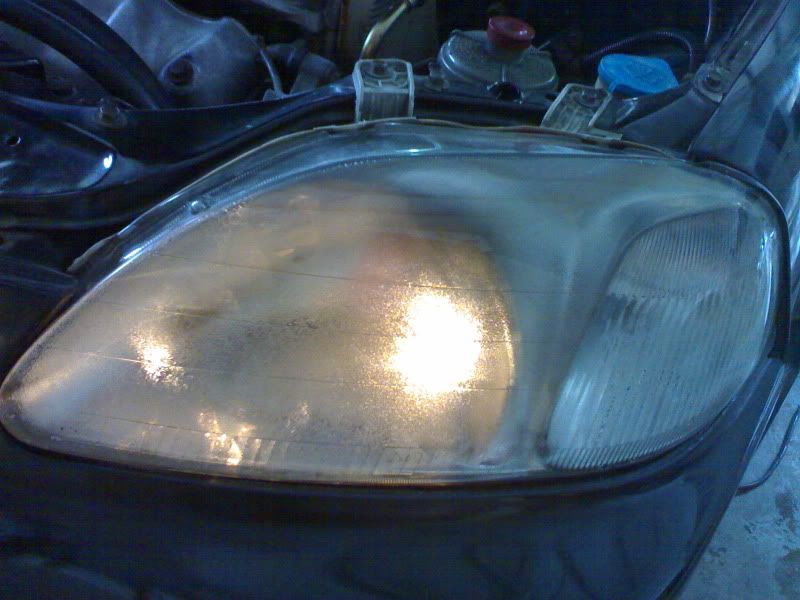 After: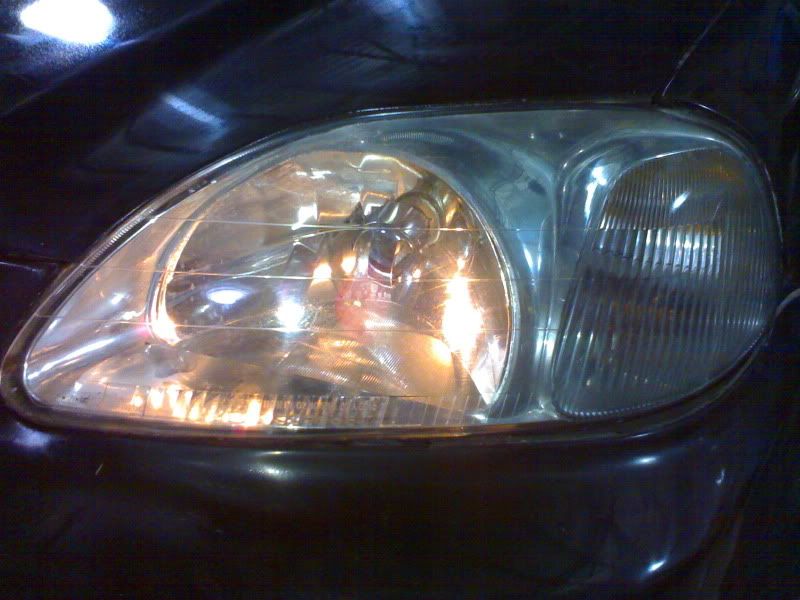 Glass detailing(left side-after detailing)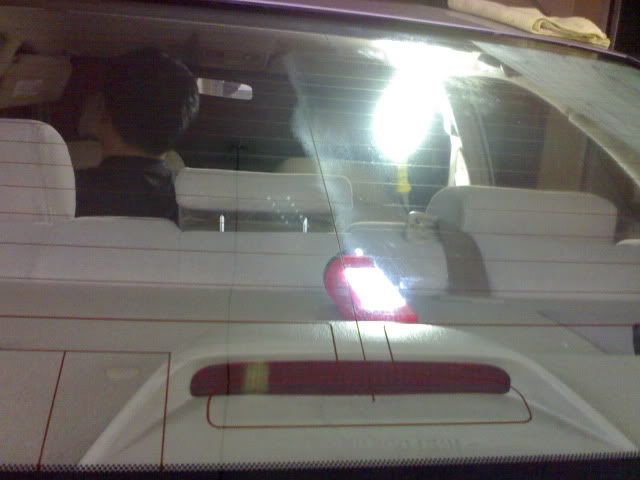 Before(left side),After(Right side) \/ \/ \/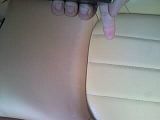 (beige leather interiors)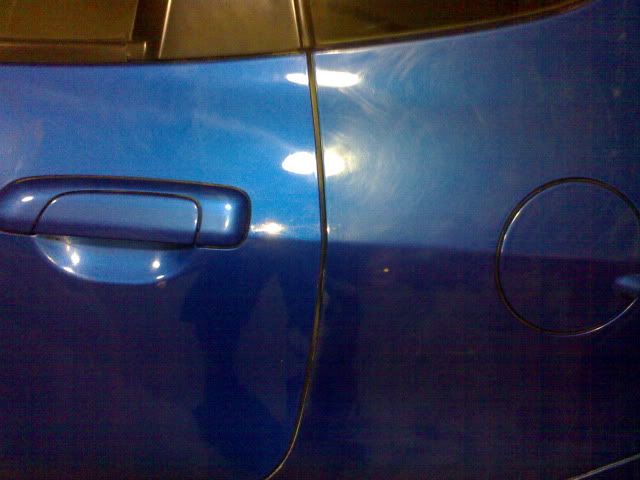 Advantages of our home service detailing:
-very convenient for you most importantly

(available also on holidays, weekends, late nights, early mornings)


-we only accept one car per team per day which means full attention on one car to provide quality detailing, doing your money's worth
-you can monitor the progress of work done to your car along with accommodating detailers that can give advice on how to maintain your car
-2-3 detailers will be attending onto your car
-head detailer has 5 years professional experience in detailing all kinds of cars
-we use MOTHERS, MEGUIARS, ADAMS, MARKV, MICROTEX, DUPONT, PROCHOICE, 3M AND CARLACK 68 on chemical brand options to maximize your car's potential to shine
-Each detailer has his own checklist to maintain our standards same done with car show entries
-head detailer and other staff are very approachable, which means you could give emphasis on some parts you want to be given more attention
-mags and brake calipers will also be included in the full detail
-uses different chemicals for the almost impossible dirt from the ceiling, sidings, seats to be restored to its top condition
-head detailer quality checks detailing done
-very detailed on small/tight portions which some detailers tend to miss
-duration of detailing: 6-8 hours depending on the condition of the car itself
  (It's worth the wait because detailing a car is not an easy task, considering each and every visible parts of the car will be detailed)
-detailers are very careful on the paint condition of the car on when and where to apply only hand buffing
-head detailer will attend engine detailing cause of some delicate parts which are not meant to be wet (professional detailing experience will be imposed)
-personalized service on how we pamper your car


For people outside of metro manila interested in availing our detailing services, I could make special arrangements

Can provide Original Receipt for reimbursement


Pulse Creative Interior and Engine detailing products

1) Engine Degreaser  (1 liter) – 400 pesos only
2) All Purpose Cleaner (1 liter) – 400 pesos only
3) chemical interior cleaner (fabric, ceiling, upholstery) (1 liter) – 400 pesos pesos only

4) chemical interior cleaner  (plastics, dashboard, vinyl) (1 liter) 400 pesos only

5) microfiber towels (for detailing your exterior) - 100 pesos pesos only
6) Pulse Creative Liquid Hyper-wax (1 liter) – 500 pesos only

For interested distributors/retailers/agents; please contact me to give you an idea on how to generate your extra income on this and possibly to double it, minimal capital needed



please call 985-2216 (matt) or 0927-6466085 and will explain everything

we can provide Original Receipt also for reimbursement services done to company cars.

free sampling, tips and quotation on your car on detailing, just bring your car anytime at our main office
Seller Contact Details
Pulse Creative Innovations Enterprises

Business Name Checked
Matthew Lagandaon

Name Checked
Contact Details
+63-927

-XXX-XXXX

+63-927-646-6085

02-985

-XXXX

02-985-2216
Last Access From: Philippines
Feedback Score
172
97% Positive Feedback
Close X
Feedback Computation
Feedback
Type
> 12 mos.
x1 pt.
12 mos.
x2 pts.
6 mos.
x3 pts.
3 mos.
x4 pts.
Total
Positive
(106) 106
(14) 28
(5) 15
(7) 28
177
Negative
(1) -1
(2) -4
-
-
-5
Total:
172
Legend: (Feedback Count) Computed Score
Feedback Details
Other Ads by mattt111
Comments
---
Leave a message for the advertisement owner here (for members only). Follow this ad's comments via RSS
posted on March 27, 2013 09:53PM
mattt111

Last Access From: Philippines

posted on May 6, 2013 11:21AM
howie89

Last Access From: Philippines

Quote

|

Report
auto detailing Ads