Digital Photo Frame 7" (multifunction) More Quantity=lower Price
Now Only:P

1,550.00

Regular Price: P 2,300.00
Save:P 750.00
Date Posted:

May 7, 2013

Classification:

For Sale

Condition:

Brand New

Location: Manila, Metro Manila
Warranty:

Shop/Factory Warranty

Ad Feedback: 4 Details
Ad Details
Contact Numbers:

+63-919

-XXX-XXXX

+63-919- 221-1118

Feedback Score:

60
100% Positive Feedback

Close X

Feedback Computation

Feedback
Type
> 12 mos.
x1 pt.
12 mos.
x2 pts.
6 mos.
x3 pts.
3 mos.
x4 pts.
Total
Positive
(45) 45
(2) 4
(1) 3
(2) 8
60
Negative
-
-
-
-
-
Total:
60

Legend: (Feedback Count) Computed Score Feedback Details

SG Ranking:

Member Address:

stall#1G-44 1st floor. 168 Shopping mall Sta.Elena St.binondo Manila, ==ENTER IN (FELIPE ENTRANCE) Turn LEFT on 1st. Pasilio "G" Stall# 1G-44==

Last Access From:

Philippines

Registered:

Apr 29, 2008

Last Sign In:

1 day ago

View other ads of yaSTAR.

Seller Details
Description
(MULTI-FUNCTION CAN ALSO PLAY
MUSIC AND VIDEO FILES, OTHERS
CAN'T)
Php.1,550
LED W
LED B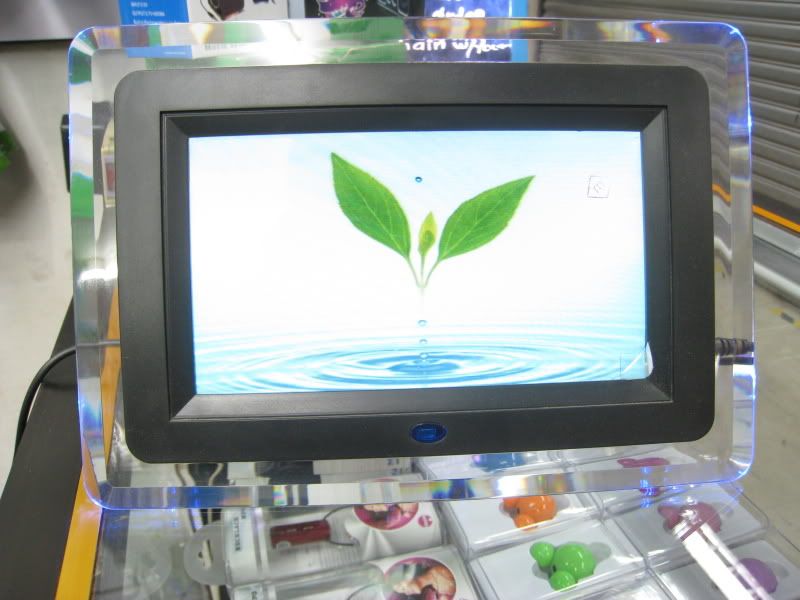 LASI W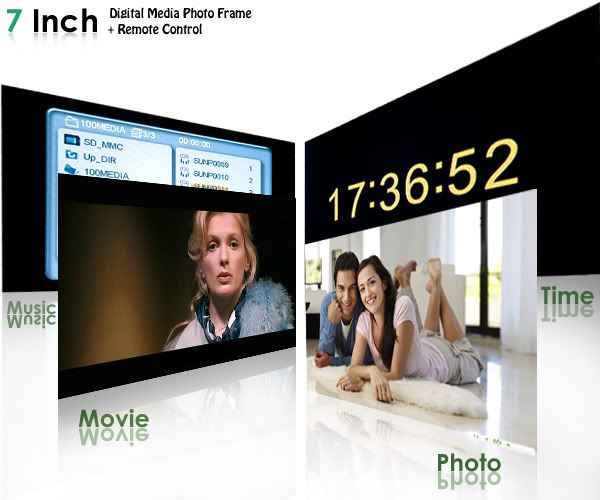 "GOT MORE DESIGNS+ UP TO 8GB EXPANDABLE MEMORY CARD/ USB FLASHDRIVE"

Display:7" TFT Active Matrix LCD Screen
*Resolution:480 x 234
*Aspect Ratio:16:9 Widescreen
*Supported Media Formats:CF, Memory Stick, Memory Stick Pro, Memory Stick Pro Duo, MMC, SD, USB flash drive devices, and xD
*Image Format:BMP, JPEG
*Video Formats:AVI, MPEG 1, MPEG 2, MPEG 4,DAT,VOB
*Audio Formats:MP3, WAV, WMA
*Dimensions:8.4" x 1.0" x 5.75"
*Weight:1.5 lbs
*Included Accessories: Power adapter, AV Output, remote control, user manual

Hows does it works?

Step 1:Take photos with your digital camera.
 Step 2:Remove your flash memory card (SD, MultiMedia, or other Memory Card) from your digital camera. Don't forget to buy an extra flash memory card!

Step 3:Place your flash memory card in the back of your Digital Photo Frame. Now you can showcase your favorite digital photos year round on a coffee table or shelf without the need of a computer.

*ACCEPTING MADE TO ORDER WITH YOUR COMPANY'S NAME AND LOGO WITH A MINIMUM OF 100pcs.
(MORE QUANTITY LOWER PRICE)
**NO MEET-UPS.
(SHIPPING, OR PICK UP ONLY)
*Additional 250 pesos for shipping fee.  
Payment methods: (i Recommend

LBC

,) Western Union, BDO,  Security Bank.
Details for payment: Name:Anson Tan  Address: 1G-44 168 mall.
*Pick-up address:

stall# 1G-44

(1st. floor) 168 Shopping Mall Sta.Elena St.Binondo Manila.
"PLEASE COPY MY ADDRESS AND STALL# FOR THOSE WHO WANT TO PICK-UP FOR YOU TO EASY FIND THE STORE."


          MAP GUIDE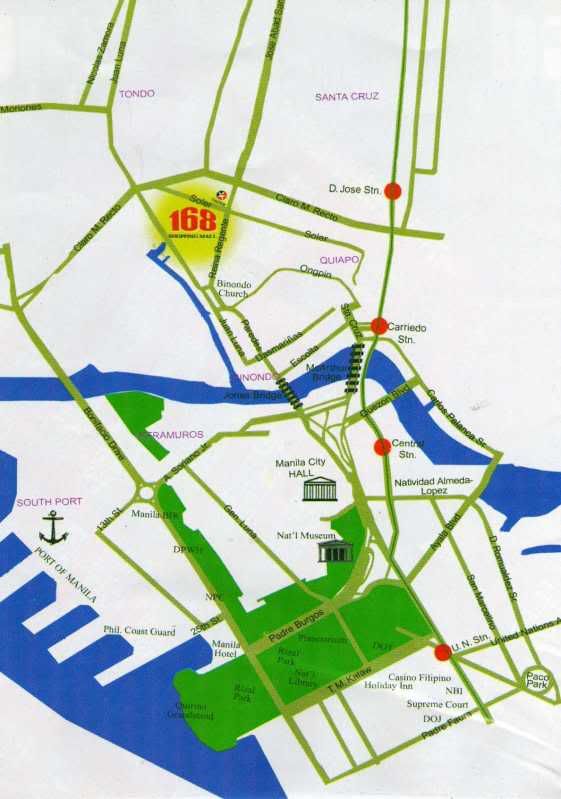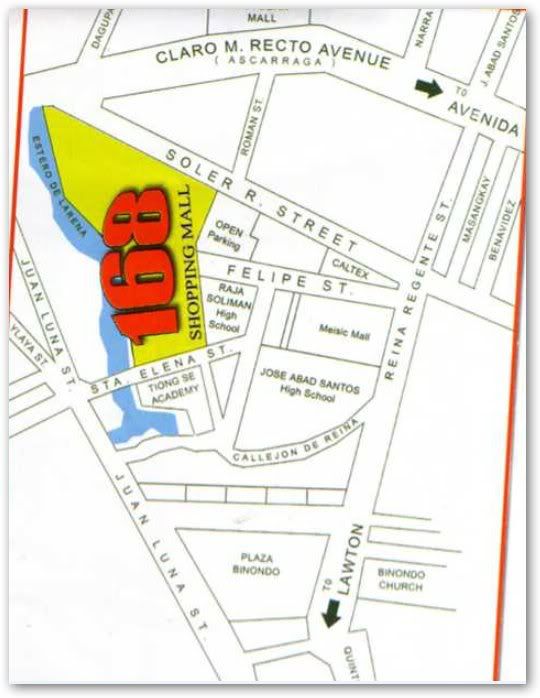 Seller Contact Details
Anson TAN
Contact Details
+63-919

-XXX-XXXX

+63-919- 221-1118
Last Access From: Philippines
This user has disabled private messaging from Guests. Sign In or Sign Up for Free to send this user a private message.
Feedback Score
60
100% Positive Feedback
Close X
Feedback Computation
Feedback
Type
> 12 mos.
x1 pt.
12 mos.
x2 pts.
6 mos.
x3 pts.
3 mos.
x4 pts.
Total
Positive
(45) 45
(2) 4
(1) 3
(2) 8
60
Negative
-
-
-
-
-
Total:
60
Legend: (Feedback Count) Computed Score
Feedback Details
Other Ads by yaSTAR
Comments
Leave a message for the advertisement owner here (for members only). Follow this ad's comments via RSS
posted on December 12, 2009 06:50PM
GreenBlueStripes

posted on August 4, 2010 07:48PM
gelovaldez

Last Access From: Philippines

posted on August 5, 2010 12:04AM
whimpsypink

Last Access From: Philippines

posted on August 5, 2010 03:24PM
yaSTAR

Last Access From: Philippines

posted on August 10, 2010 03:21PM
wgunabe

Last Access From: Philippines

posted on August 10, 2010 05:11PM
yaSTAR

Last Access From: Philippines

posted on September 11, 2010 09:31PM
paolorenzo

Last Access From: Philippines

posted on September 30, 2010 10:49PM
BukogNiBaboy

Last Access From: Philippines

posted on October 1, 2010 09:13AM
yaSTAR

Last Access From: Philippines

posted on November 3, 2010 12:15PM
Aihikari

Last Access From: Philippines

posted on November 3, 2010 12:32PM
yaSTAR

Last Access From: Philippines

posted on November 3, 2010 01:25PM
mikerophonelimited

Last Access From: Philippines

posted on November 3, 2010 01:49PM
Aihikari

Last Access From: Philippines

posted on November 30, 2010 08:43PM
sophymah

posted on February 7, 2011 11:13PM
beriski

posted on February 8, 2011 10:35AM
yaSTAR

Last Access From: Philippines

posted on February 10, 2011 02:21AM
doktortupa

Last Access From: Philippines

posted on February 10, 2011 10:47AM
yaSTAR

Last Access From: Philippines

posted on December 3, 2011 06:43PM
evolution

Last Access From: Philippines
digital photo frame Ads