Photographer for weddings and events
Contact Numbers:

+63-927

-XXX-XXXX

+63-927- 292-9335

Feedback Score:

SG Ranking:

Member Address:

Manila, Metro Manila

Registered:

Sep 1, 2008

Last Sign In:

2 days ago

Seller Details
Description
If you think it's expensive to hire a professional photographer for one day, the emotional cost of hiring an amateur lasts forever
Sure they are cheaper than my rates...They will offer more freebies just to get their services...
 But one thing they don't have is Credibility and Feedback from satisfied clients....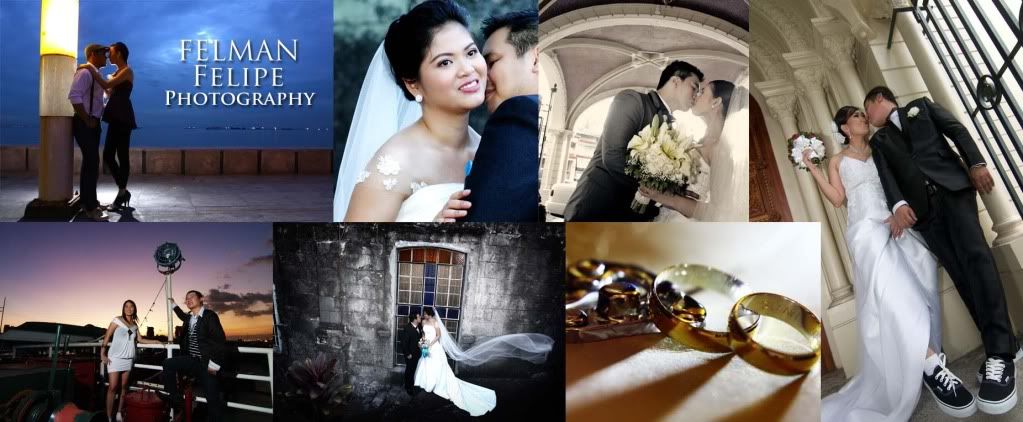 Words from the bride and groom
Thank you graciously for the wonderful photos that you have graced us with. Sobra sobra po naming naappreciate yung kalidad at creativity ng mga ginawa pong shots nyo at ng inyong team. Our friends abroad also said that they have never seen anything like it yet, it was that awesome. It was the best, and out of our whole
wedding
experience, it is one of the only few which we wouldn't have changed in the world, even if we could. It was a splendid time working with you all. :) -- Makis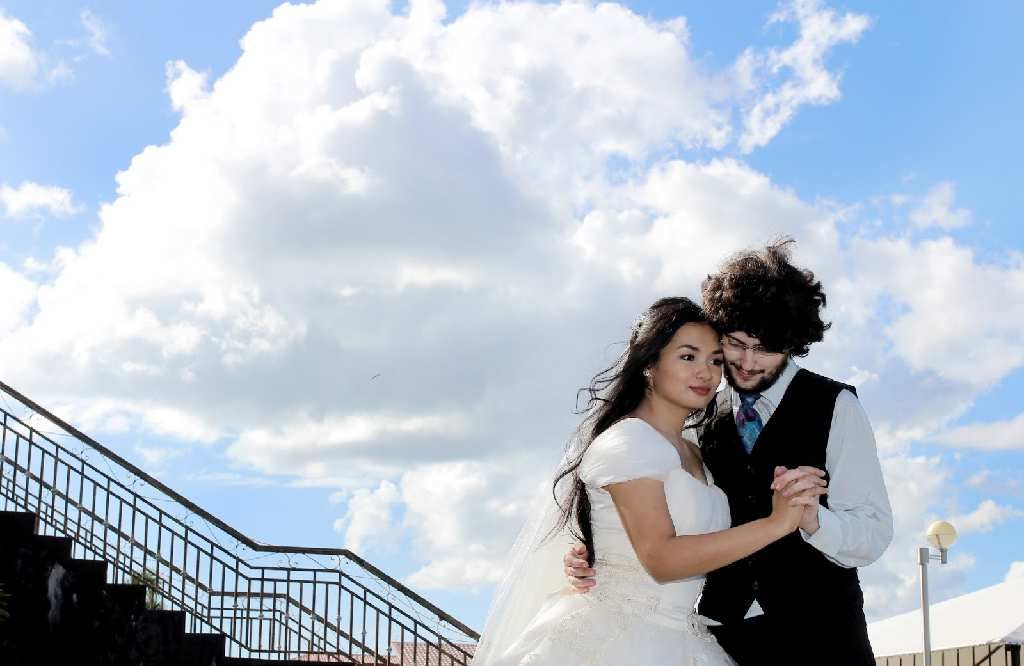 super duper like,, thank u sir,,ang galing mo talaga
We want to give a loud shout out to our star photographer Felman. His work is dynamic and truly professional. Special thanks for the awesome wedding highlights! The excellent work you demonstrated for me and Myra is a true testament of your many years of photography experience. I highly recommend Felman to anyone who is looking for a photographer. Five Stars (Angelo Ignudo USA)
You did a great job Sir Felman. I really like the pictures very creative. Even Gener & Habagat can't stop your passion for your craft. Hindi talaga kame nagkamali ng pagpili sa inyo.
Kaya kau guys stop your wedding photographer research now(he's the one that you've been looking for) at magpa-book na because opportunities are lost in the blink of an eye but good memories can last for a lifetime.See you soon Sir Felman & God Bless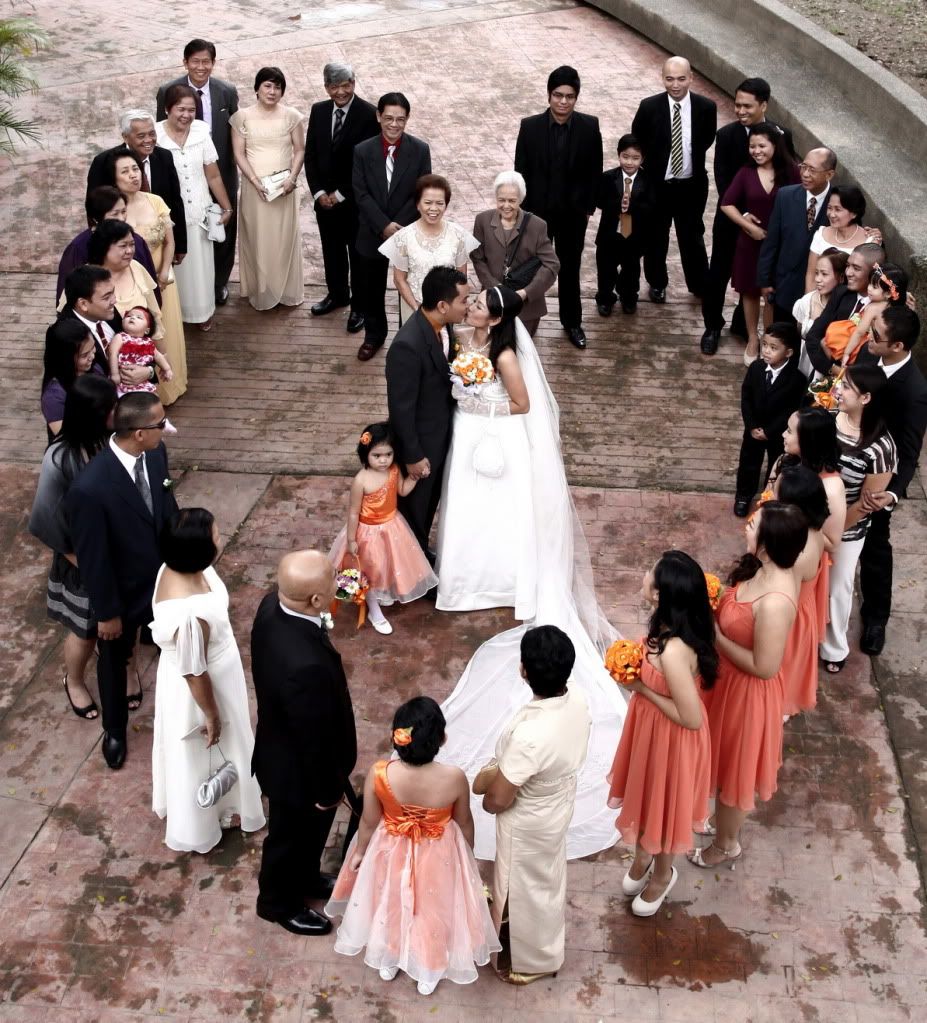 Mr Felman, you and your crew did a wonderful job of our pre nup, wedding, reception and video. You made us feel comfortable at all times. You have a great eye, are so easy to get along with, and very professional. You are rare and I'm so happy my wife found you. We couldn't be happier with your work, and cannot thank you enough. It was a pleasure to meet you all. Kindest
regards
Jade and Cristina.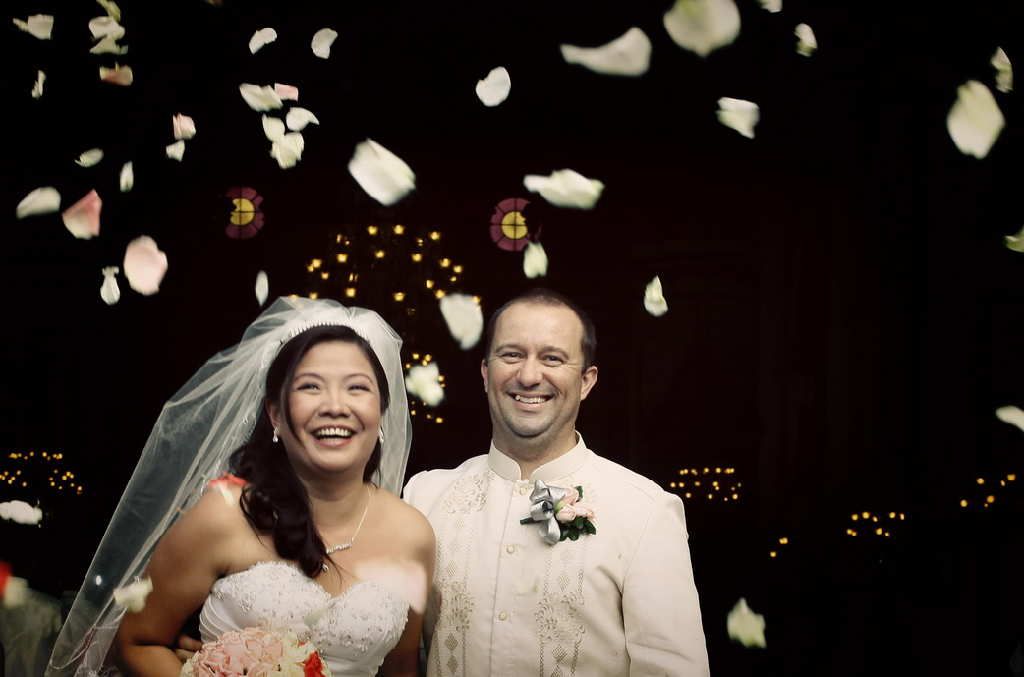 We are truly happy for having Felman and his crew to service our wedding, such a memorable day. They made us very comfortable with their lens and polite instructions which produce a remarkable photos. We would surely have them for our future events and our friends also...
Again, Felman we Thank you and God Bless.
Paul Abordo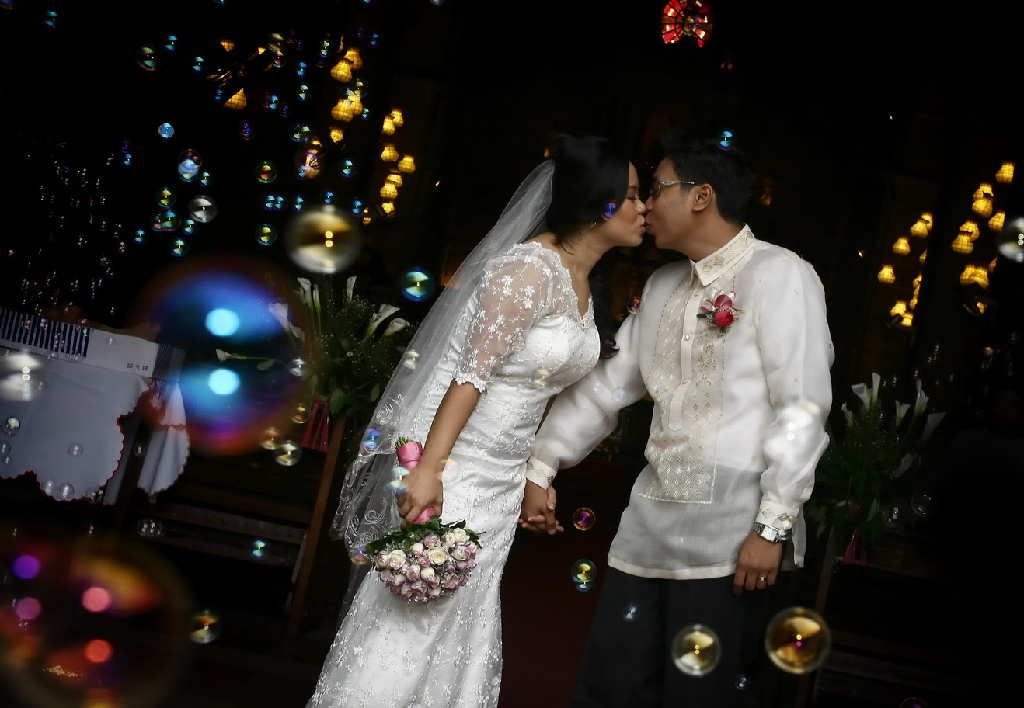 A photograph daw can send you back in time. True enough. I can picture the moment and feel the emotion again everytime I see our wedding pictures. Ramdam ko lahat. Yung kaba, tuwa, saya,excitement, pati yung mga butterfly sa tyan...pwera dun sa hangover, haha. Maraming salamat at nandun ka to document our "affair to remember".

Di kami nagkamali when we were browsing palang for photographers. We saw a few of your shots pa lang and your pic sa blog, go na kami. You made us very comfortable all through out the sessions. Thanks Man! And belated happy birthday nga pala. Cheers!
-Erwin and Jhoana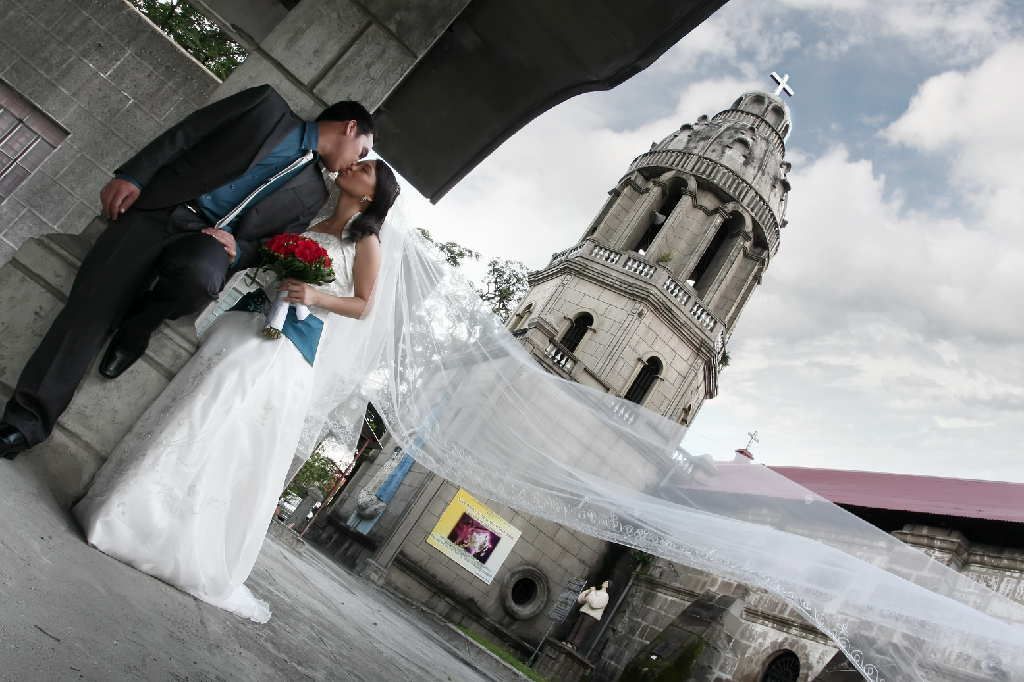 Thank you for the wonderful pictures, Sir Felman. We really love it! 
We will surely recommend you to our friends. Keep up the good work. 
More power! God bless you always.
 -Jan and Jobelle
Hi Sir F; thanks for the wonderful pictures in our wedding.. we appreciated it so much! All came out soooo perfectly awesome.. :) every details shows how much you took it w/ fashion,also thanks for the nice company from the day of the pre-nup `till the wedding itself. Surely every couple to be will going to enjoy the journey of being married bcoz the pictures as remembrance will tell the story behind it. hehe.. Thanks so much po again.

Have a wonderful Christmas coming ahead! and more power..

Godbless,
frm. Jeo & Gel
Sir, youre the best! we looove the pics. See you on our wedding!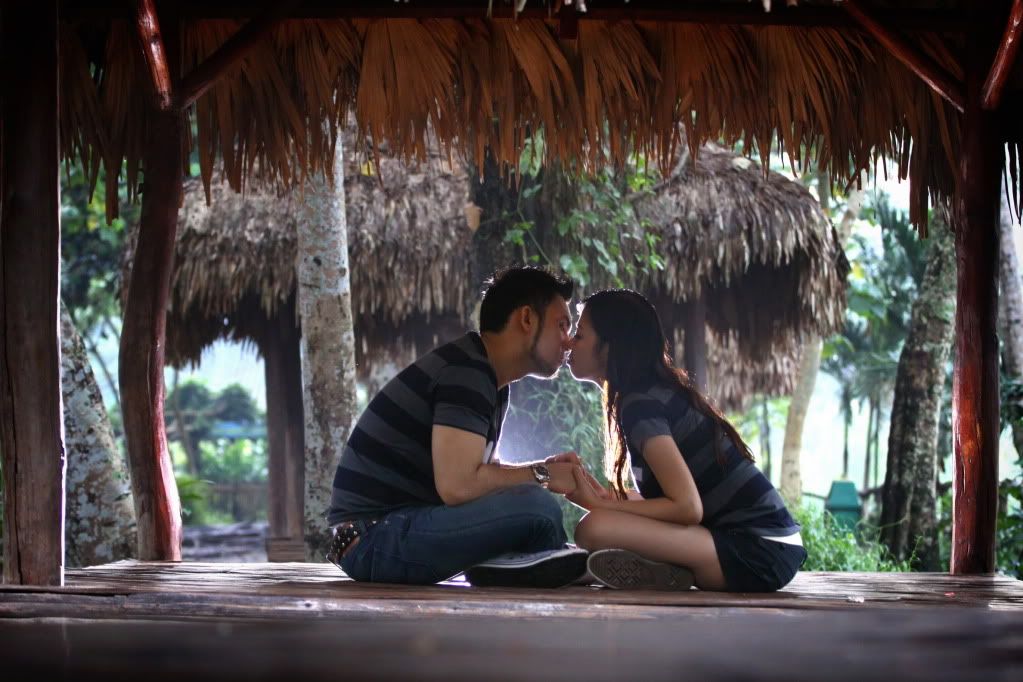 Thanks felman..kahit bumabagyo sa labas at baha, ang ganda parin ng kuha mo..
the best ka talaga felman.... =)
We can still remember every details on our
wedding
.. whheew! what a stressing day, pti c sir Felman na-stress samen..hehe!;) thank you s0oo much for the patience sir! you did amazing shots.. you're definitely a pro.. two thumbs up! thank you.. thank you.. 
 -Adrian & Jovie 
 Thanks for the wonderful pictures. We love it! We're even more excited to see the album and the video. We're sure that it's all worth it! two thumbs up for your great work sir Felman! =)
See guys..I told you!! magaling si kuyaFelman :) spread the news! He also does portfolio profiling thing. I guess Mark will have his done soon w/ kuya Felman too... D best ka kuya Felman!! No regrets for choosing you..it wasn't just a job to you..we saw the "passion" sa bawat shoot mo :) Thanks again!!! -Bob
Thank you for the stunning pictures Mr. Felman.. It was great working with you.. 
The pictures are all adorable!  Walang shot na hindi maganda..
LAHAT PERFECT SHOTS!!!!!!!!!!! Thank you for bringing out those smiles!!!!!
You brought JOY and HAPPINESS to our MOST UNFORGETTABLE DAY!.......
pictures pa lang masayang-masaya na! :) We both sincerely thank you!!!!!!!!!
IT WAS A JOB WELL DONE!!!
JET & JEN LOMIBAO :)

Hi everyone! I am highly recommending felman and his group! Another good job guys! Truly a picture is worth a thousand words. I really love how they capture those precious moments. 
From the very beginning that ive seen his work i know that he will be the one! Haha! 
Sabi nga being a hands on bride gives you the right to choose every little details for your wedding. 
Lahat dapat meant to be. 
Kami ni Felman we are meant to be! Yo all the brides out there, if you want an affordable pix and video service that doesn't sacrifice the quality, your here na! 
Stop googling coz ur on the right place!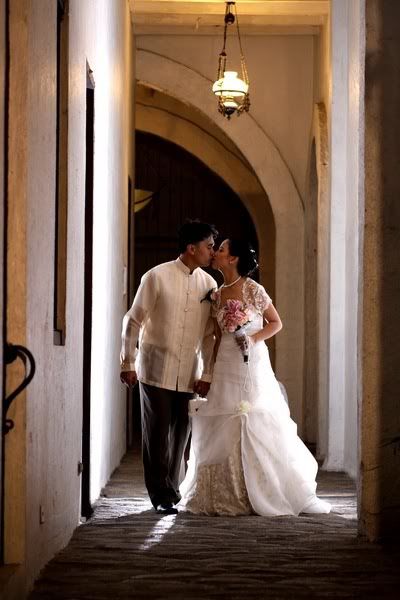 7 reasons why we love Felman
1. He knows your best angle
2. Wala siyang kapaguran kumuha ng kumuha ng napakagagandang shots
3. He's very prompt for all appointments being set
4. Sa dami ng weddings na na-cover na nya, he can give you an outright and perfect advise when 
worse comes   to worst 
5. He's very patient
6. He's a creative genius!
7. He is the best!

a bunch of thanks to you Felman!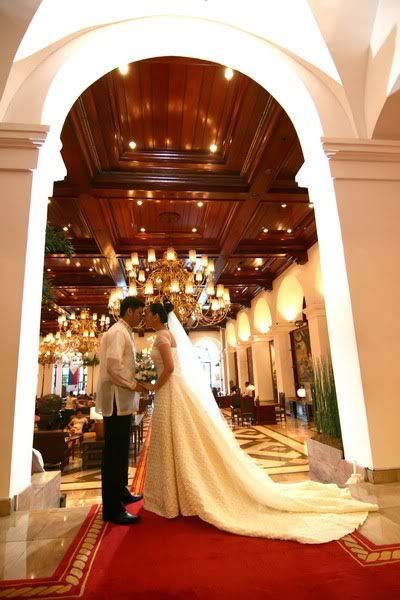 Absolutely amazing photos! we knew it would come out great basingfrom Felman's previous works... Highly recommended indeed!
 SMS/TEXT  SUN 0922-4676159
VISIT MY WEBSITE CLICK BELOW
Like us in Facebook Felman Felipe Photography 
Felman Felipe is in 12 years in producing images and great service to all clients
Seller Contact Details
Felman Felipe
Contact Details
+63-927

-XXX-XXXX

+63-927- 292-9335
Comments
Leave a message for the advertisement owner here (for members only). Follow this ad's comments via RSS
posted on July 17, 2010 12:38AM
RpcALLSTAR

Last Access From: Philippines

posted on October 8, 2010 03:41PM
filmaze

Last Access From: Philippines

posted on January 25, 2011 04:50PM
doggafella

posted on March 21, 2011 11:52AM
MJdesigns

posted on April 29, 2011 12:57AM
lshop

Last Access From: Philippines

posted on August 5, 2011 05:07AM
MarcuswayneUntalan

Last Access From: Philippines

posted on August 8, 2011 12:22PM
filmaze

Last Access From: Philippines

posted on September 6, 2011 05:06PM
arjay1982

posted on December 23, 2011 10:55AM
photoboothstation

Last Access From: Philippines

posted on February 21, 2012 09:40PM
filmaze

Last Access From: Philippines

posted on July 9, 2012 08:33AM
DaveMendoza

posted on July 30, 2012 07:23AM
filmaze

Last Access From: Philippines
PHOTOGRAPHER Ads