Mazda Cx5 199,000 All In Lowest Monthly
| Condition | Year | Brand | Model |
| --- | --- | --- | --- |
| Brand New | 2012 | Mazda | CX-5 AT |
Price:P

1,390,000.00

Date Posted:

April 29, 2010

Mileage:

1,000 to 10,000 kms

Classification:

For Sale

Location: Metro Manila
Warranty:

Shop / Dealer Warranty

Ad ID:

2199508

Date Updated:

January 17, 2013

Category: Cars and Sedan
Short URL:

Ad Details
Contact Numbers:

+63-915

-XXX-XXXX

+63-915- 255-4110

02-904

-XXXX

02-904- 6389

Feedback Score:

SG Ranking:

Last Access From:

Philippines

Registered:

Apr 29, 2010

Last Sign In:

3 days ago

View other ads of superabanger.

Seller Details
Description
---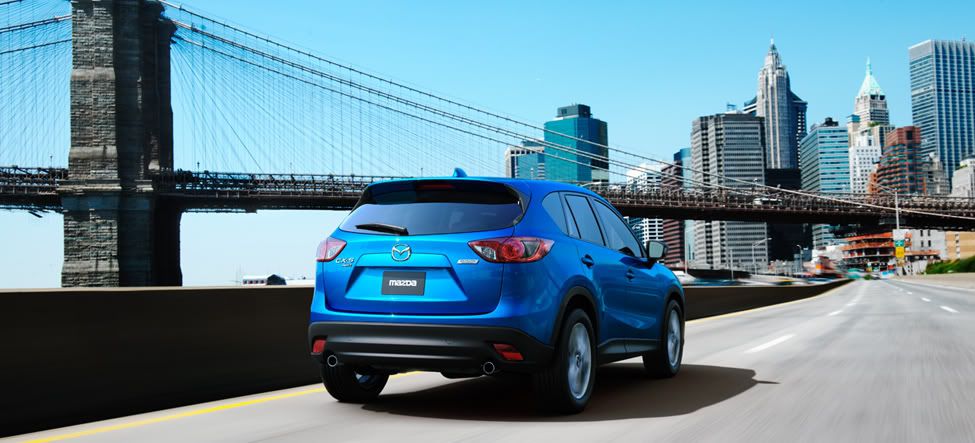 BE THE FIRST TO OWN THE 2012
BRAND NEW CX 5

SKY ACTIVE ENGINE,TRANSMISSION AND BODY
2.0 LITER AT/MT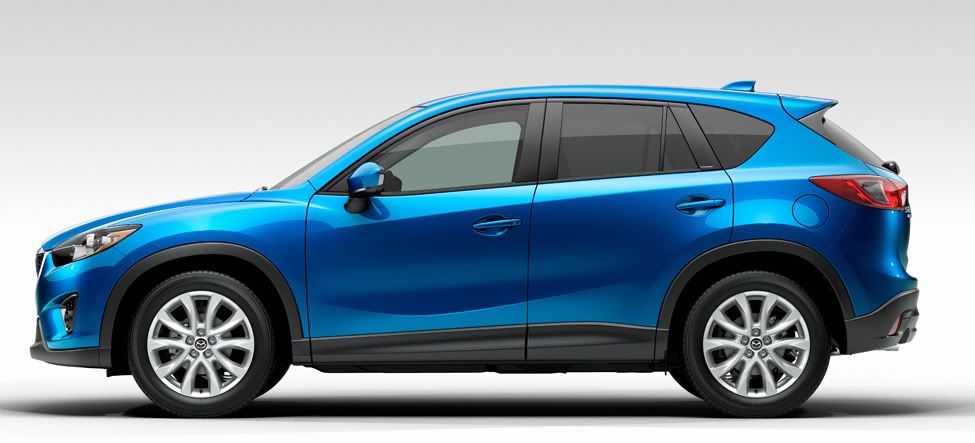 INTRODUCTORY PRICE

PHP 1,392,000.00
Down Payment
Financing  199,000  (20%)
                  MONTHLY AMORTIZATION               

 
 

3 Years to Pay 

PhP 40,706

4 Years to Pay

PhP 32,617

5 Years to Pay

PhP 28,342
Terms and conditions apply. Ask the Mazda Quezon Avenue dealership for details. Visit the nearest Mazda Dealership and ask also about our Low Monthly financing option.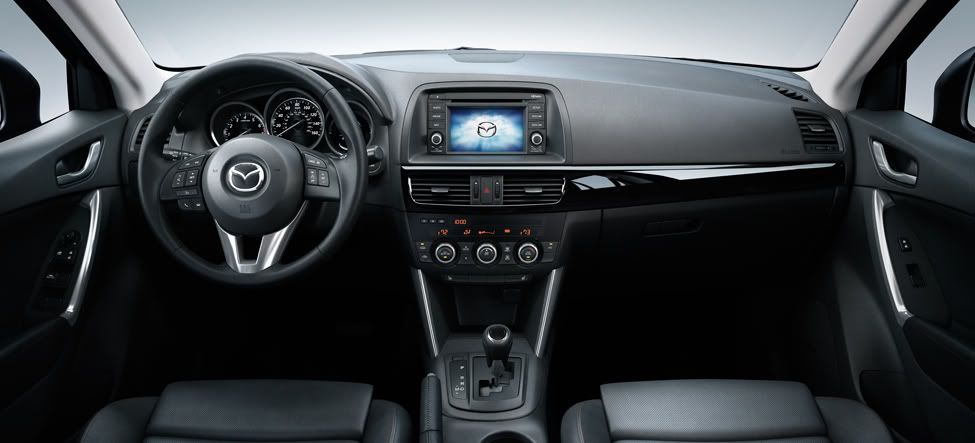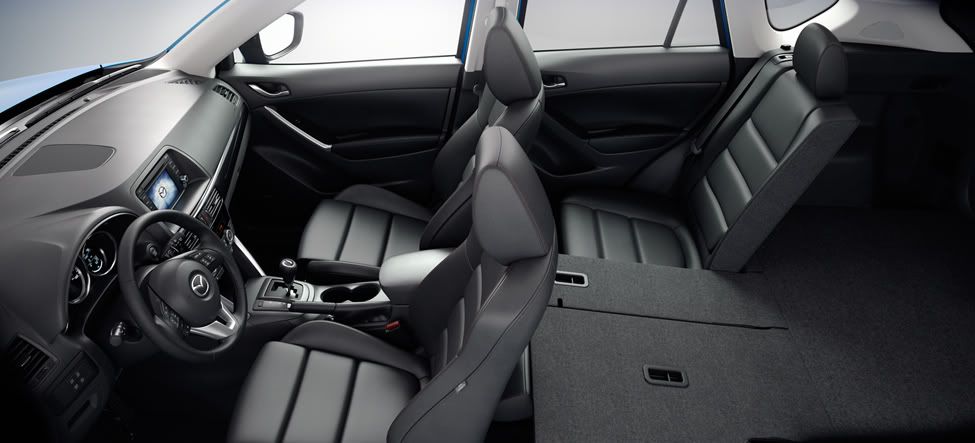 FREEBIES:
**TINT**
**MATTING**
**SEAT COVER**
 
**EMERGENCY ROADSIDE ASSISTANCE-1YR**
**3 YRS. WARRANTY*

*
FEEL FREE TO CONTACT ME FOR ANY QUERY YOU MIGHT HAVE AND I SHALL BE GLAD TO ASSIST YOU FURTHER.
JOEL SEBASTIAN
Mobile No:

0915-255-4110
 Telephone No:

02-904-6389
Legend:
Actual Location
Nearest Landmark
Seller Contact Details
joel sebastian
Contact Details
+63-915

-XXX-XXXX

+63-915- 255-4110

02-904

-XXXX

02-904- 6389
Last Access From: Philippines
Other Ads by superabanger
Comments
---
Leave a message for the advertisement owner here (for members only). Follow this ad's comments via RSS
posted on November 10, 2010 09:47PM
figuretwister

Last Access From: Saudi Arabia

posted on April 30, 2011 12:37AM
JGCalalo

Last Access From: Philippines

posted on May 18, 2011 07:28PM
CBong

Last Access From: Philippines

posted on May 24, 2011 07:59AM
superabanger

Last Access From: Philippines

posted on May 31, 2011 11:55AM
ralphlauren0703

Last Access From: Philippines

posted on May 31, 2011 02:13PM
superabanger

Last Access From: Philippines

posted on June 17, 2011 12:35PM
kenyambao

Last Access From: Philippines

posted on July 18, 2011 03:31PM
seaman07

Last Access From: Australia

posted on July 19, 2011 09:34PM
burbs

Last Access From: Philippines

posted on August 28, 2011 11:39AM
journeyman

posted on September 8, 2011 12:24AM
w20daywalker

Last Access From: Philippines

posted on September 8, 2011 04:08AM
asawako13

Last Access From: United States

posted on November 12, 2011 08:47AM
bezdOck

Last Access From: United Arab Emirates
mazda 2 Ads