ORIGINAL Kojic Acid Soap P15
Now Only:P

15.00

Regular Price: P 23.00
Save:P 8.00
Date Posted:

April 7, 2013

Classification:

For Sale

Location: Metro Manila
Warranty:

No Warranty

Ad Feedback: 5 Details
Ad Details
richard f romero

Name Checked
Contact Numbers:

+63-923

-XXX-XXXX

+63-923-251-3037

(SUN)

+63-905

-XXX-XXXX

+63-905-311-3070

(GLOBE)

Feedback Score:

24
100% Positive Feedback

Close X

Feedback Computation

Feedback
Type
> 12 mos.
x1 pt.
12 mos.
x2 pts.
6 mos.
x3 pts.
3 mos.
x4 pts.
Total
Positive
(6) 6
(6) 12
(2) 6
-
24
Negative
-
-
-
-
-
Total:
24

Legend: (Feedback Count) Computed Score Feedback Details

SG Ranking:

Member Address:

quezon city, cut off time 1pm, Metro Manila

Registered:

Aug 1, 2011

Last Sign In:

4 hours ago

View other ads of seventhheavenshop.

Seller Details
Description
Sa mga Buyers at magiging BUYERS ko,
 Pakibasa po at pakitignan ng maige ang mga nakasulat at naka post na picture ads para po hindi na kayo tanong ng tanong ng kung anu-ano. 
Kung ano po ang naka sulat at nakalagay na photo yun po ang mabibile nyo.WHAT YOU SEE IS WHAT YOU GET.
at hwag nyo din po ako hanapan ng item na wala ako.
 Sabi nga may dalawang Klase ng Buyer/s:
Ang Taong Matanung Kung hindi Seller ,Buyer/s na hindi naman Bibili.
At ang Taong Bibili alam kung ANU YUNG BINIBILI NYA at HINDI TANUNG NG TANUNG KAHIT NANDITO NA!!!!

MARAMING SALAMAT!!!!
TEXT NA WAG NA KURIPOT!!!!ORDER NA KAYO!!!!
ORIGINAL KOJIC SOAP 125grms
KOJIC SCRAP- Php150.00/kilo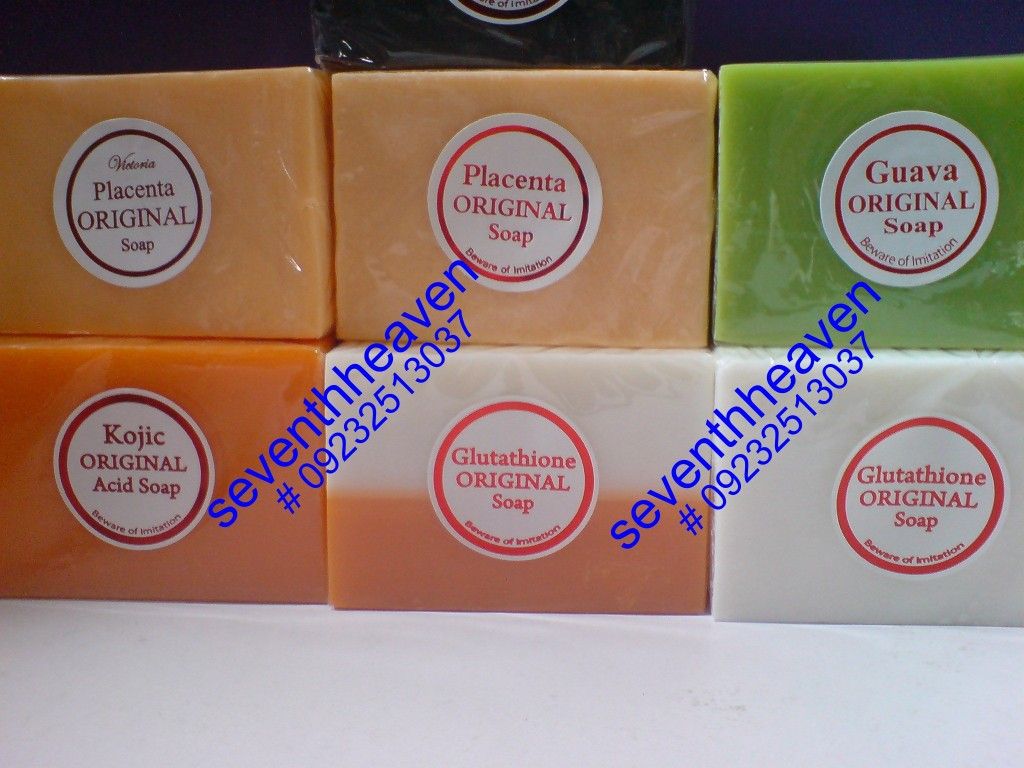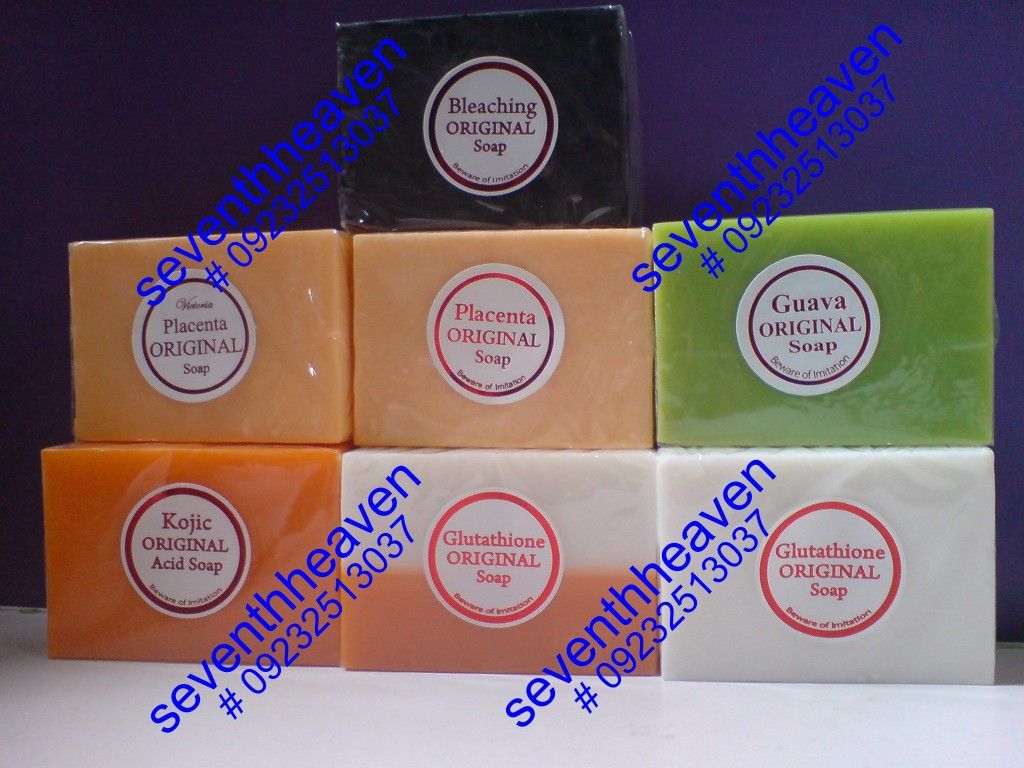 PWEDE PO ANG ASSORTED
WHOLESALE PRICED:
3 for PHP100.00
BELOW 50PCS PHP22.00
Php20.00 minimum of 50pcs
Php17.00 minimum of 100pcs
Php15.00 minimum of 300pcs and UP 

SHIPPING RATES;
                         MANILA RATES:                                 PROVINCIAL RATES;
5PCS-                        Php50.00                                              Php90.00
10pcs-15pcs-            Php 90.00                                              Php150.00
20pcs                        Php 120.00                                            Php220.00
30pcs                        --------                                                   Php270.00    
NEW ITEMS: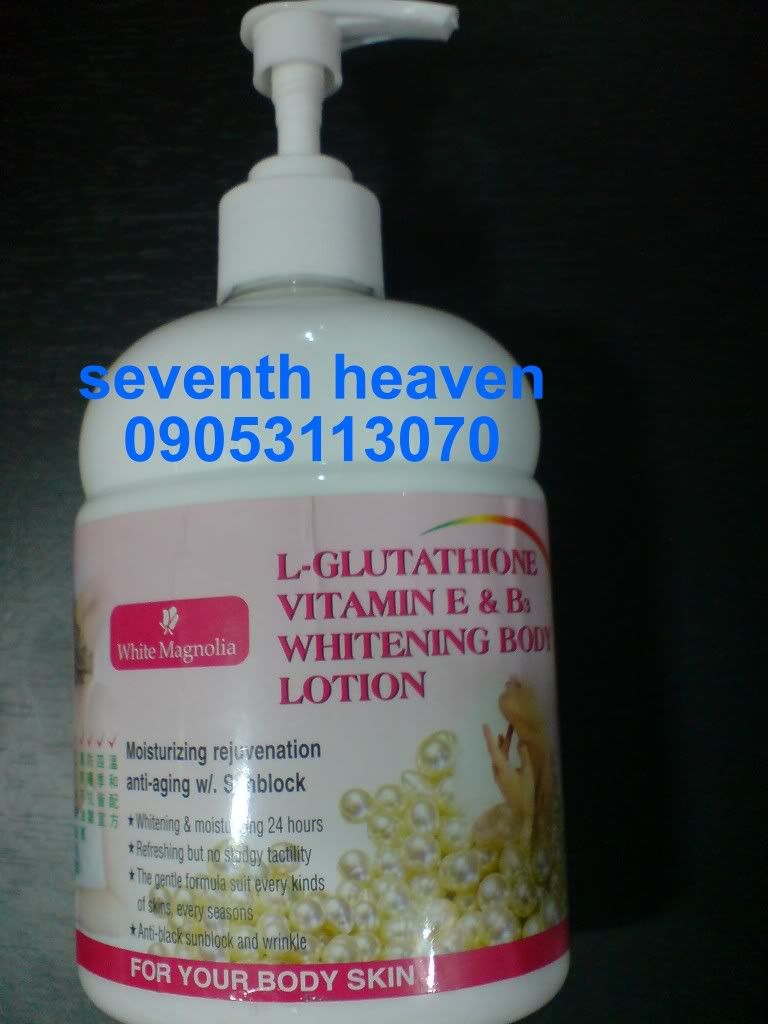 500ml- Php 250.00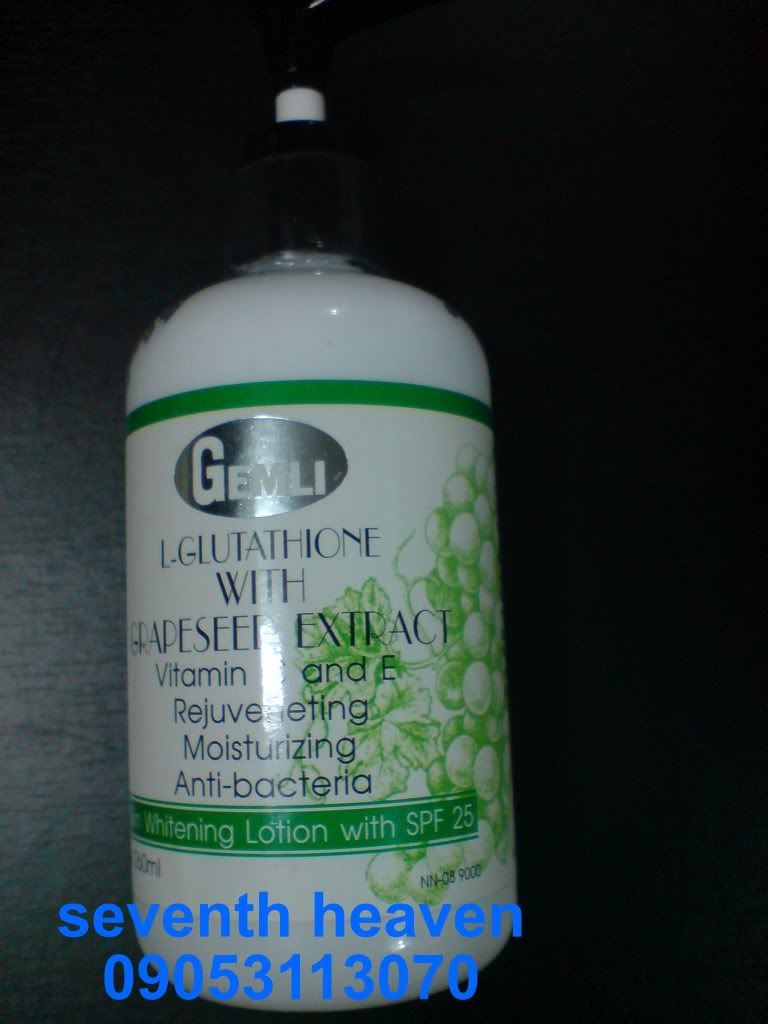 250ml- SPF25- P230.00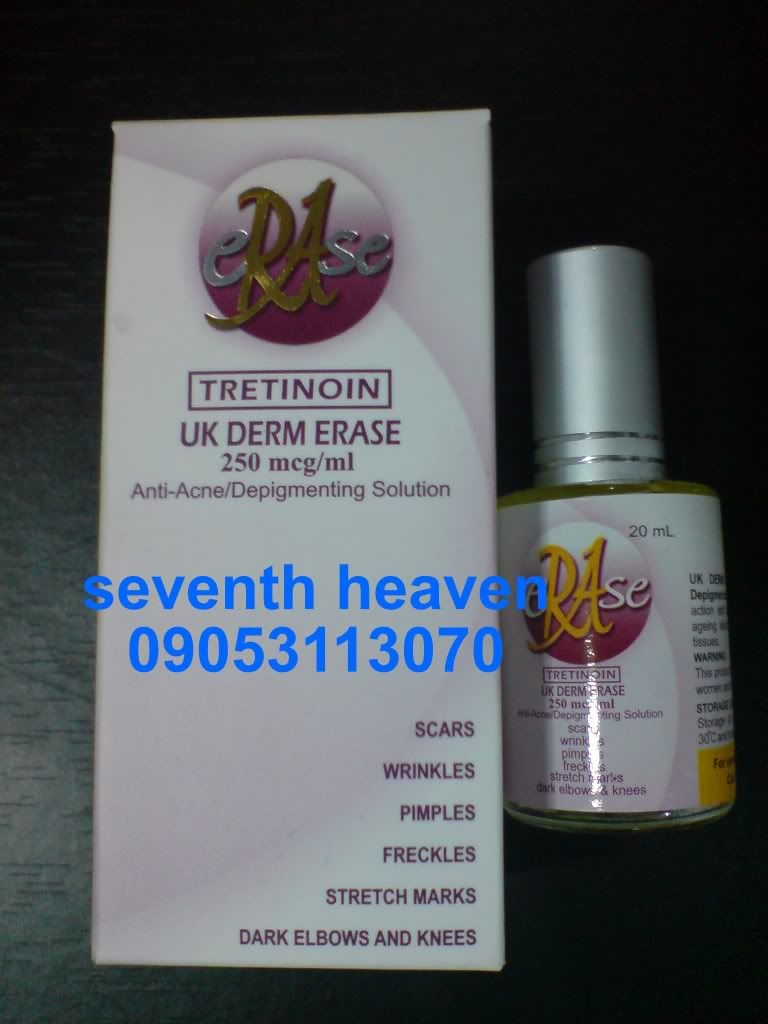 Php 150.00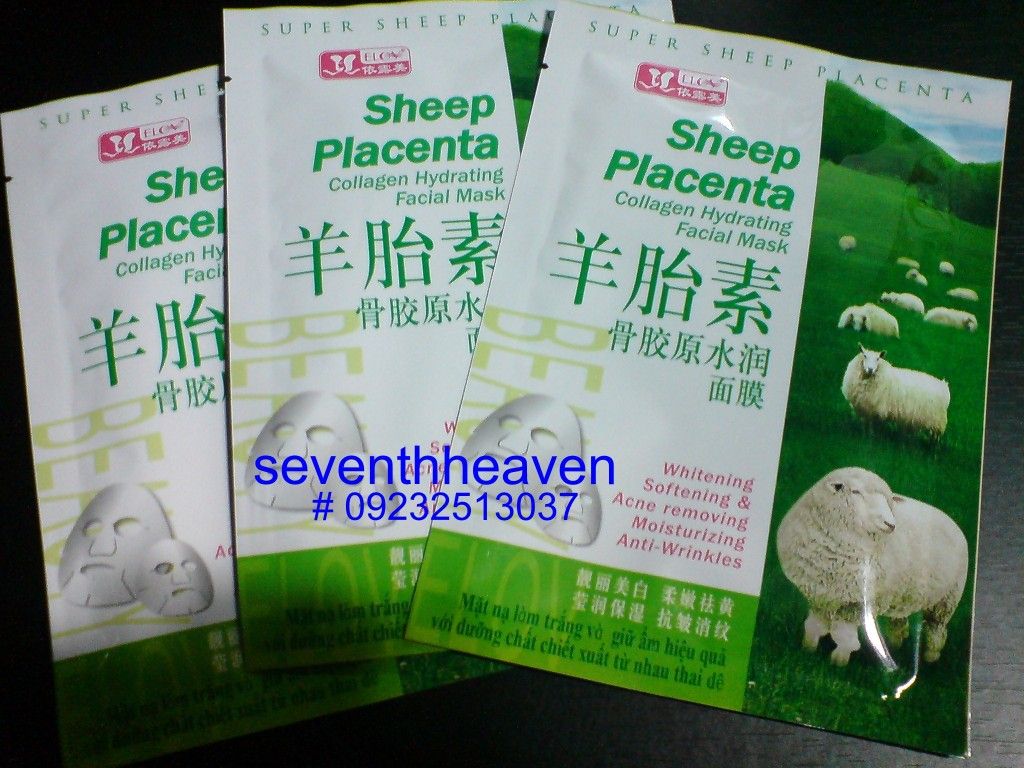 FACIAL MASK Php50.00/each
DAY AND NIGHT FACIAL CREAM
PAIR Php700.00

PER PIECE:
Php350.00
MEET-UP POINTS every  SATURDAY AND SUNDAY  MINIMUM OF 100PCS-UP PLUS 100PESOS MEET-UP CHARGE

SM NOVA

NOVA MALL

SM NORTH

MRT NORTH STATION
MUNOZ

FACEBOOK PAGE:
http://www.facebook.com/pages/Kojic-acid-soap-wholesale-price/304507456261673
FACEBOOK:
http://www.facebook.com/profile.php?id=100002723129126 
ATTENTION:
all buyers who order 1000pcs and above should need to have an intial down payment at least 30% of the total amount of your purchase order and full payment upon delivery . We need to do this because we avoid bogus buyers who order by volume then they cancelled...
   hoping buyers should considerate us. thank you and God bless us all!!!!!!
MODE OF PAYMENT: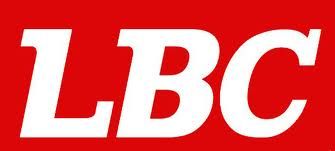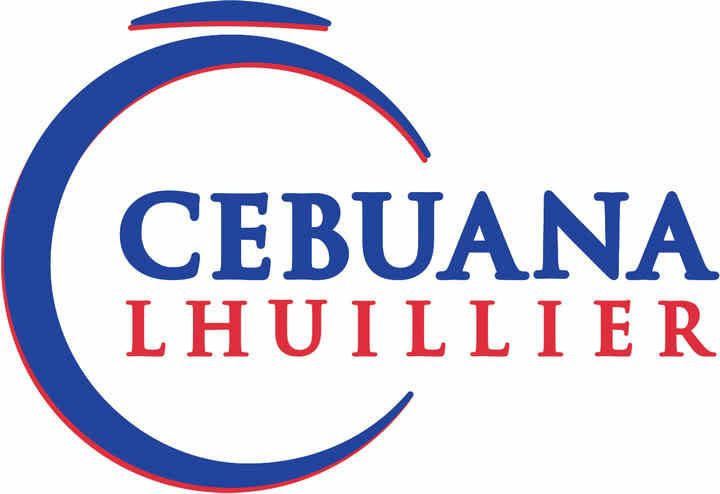 MODE OF SHIPPING:

BULK ORDERS FOR PALAWAN, VISAYAS AND MINDANAO:


FOR LUZON VIA SELECTED BUS TERMINAL plus Php100.00 handling charge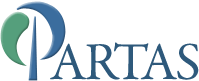 ORDER PROCEDURE:
TEXT TO 09053113070/09232513037
NAME:
ADDRESS:
ORDER/S:
MODE OF PAYMENT:
SHIPPING DETAIL:
FOR INQUIRIES:
TEXT OR EMAIL:
09232513037/09053113070
seventh_heavenshop@yahoo.com
Look for : Richard
SALAMAT...1+1=3
OTHER PRODUCTS AVAILABLE:
CURVY JUICE:
NEW PRICE:
 Php100.00 WHOLESALE PRICE
Seller Contact Details
richard f romero

Name Checked
Contact Details
+63-923

-XXX-XXXX

+63-923-251-3037

(SUN)

+63-905

-XXX-XXXX

+63-905-311-3070

(GLOBE)
Feedback Score
24
100% Positive Feedback
Close X
Feedback Computation
Feedback
Type
> 12 mos.
x1 pt.
12 mos.
x2 pts.
6 mos.
x3 pts.
3 mos.
x4 pts.
Total
Positive
(6) 6
(6) 12
(2) 6
-
24
Negative
-
-
-
-
-
Total:
24
Legend: (Feedback Count) Computed Score
Feedback Details
Other Ads by seventhheavenshop
Comments
Leave a message for the advertisement owner here (for members only). Follow this ad's comments via RSS
posted on March 25, 2012 07:49AM
bbrecip

Last Access From: Philippines

posted on March 27, 2012 01:05PM
marksantos2012

posted on March 27, 2012 07:23PM
seventhheavenshop

posted on April 29, 2012 10:54AM
XEXEURBZ

Last Access From: Philippines

posted on April 30, 2012 01:05PM
seventhheavenshop

posted on June 7, 2012 12:30PM
AjAltemirano

Last Access From: Philippines

posted on June 20, 2012 05:51PM
ViRii

Last Access From: United States

posted on June 20, 2012 08:40PM
seventhheavenshop

posted on June 21, 2012 02:34PM
ViRii

Last Access From: United States

posted on June 21, 2012 07:44PM
seventhheavenshop

posted on July 19, 2012 05:22PM
rphine

posted on September 14, 2012 10:23PM
RJAbaya

Last Access From: Philippines
Scrap soap Ads