party cakes and cupcakes Sponsored
Now Only:P

1,450.00

Regular Price: P 2,000.00
Save:P 550.00
Date Posted:

April 30, 2013

Classification:

Offered

Location: Pasig City, Metro Manila
Ad Feedback: 4 Details
Ad Details
Rodel Joseph Baysa

Name Checked
Contact Numbers:

+63-923

-XXX-XXXX

+63-923-826-0449

(sun)

02-641

-XXXX

02-641-3843

Feedback Score:

29
100% Positive Feedback

Close X

Feedback Computation

Feedback
Type
> 12 mos.
x1 pt.
12 mos.
x2 pts.
6 mos.
x3 pts.
3 mos.
x4 pts.
Total
Positive
(3) 3
(3) 6
(4) 12
(2) 8
29
Negative
-
-
-
-
-
Total:
29

Legend: (Feedback Count) Computed Score Feedback Details

SG Ranking:

Member Address:

Pasig City, Metro Manila

Last Access From:

Philippines

Registered:

Jan 29, 2011

Last Sign In:

50 minutes ago

View other ads of cullet.

Seller Details
Description
 30pcs cupcakes plus 9x4" round cake free 1450 pesos only, total of 1cake and 30pc cupcakes
54pcs cupcakes plus 9x4" and 6x4 round 2layer cake free 2450 pesos only, total of 1pc 2layerd cake and 54pc cupcakes
Personalized Cake any theme any disign yuo can think of
all cakes and cupcakes have toppers and figurine depends on the theme you want for no extra charge!

All our cupcakes have filling
In this case moist chocolate cupcake, vanilla cream filling top with cream icing
 Available flavors for the cupcake chocolate, vanila and mocha
 for the filling vanilla, chocolate, caramel, strawberry and ube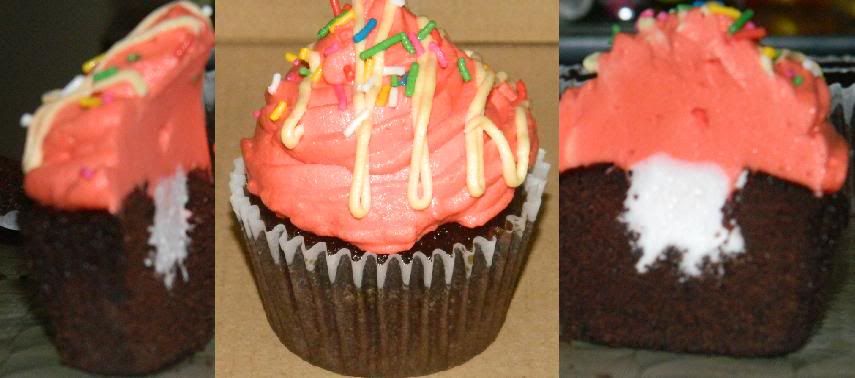 Best Seller is Chocolate Caramel
or try our new cupcake flavor Jelly Filled Cupcakes
vanilla cupcake filled with fruity jelly filling
confirm your or order at least 4 working days ahead of pickup
down payment to confirm you order
at least 500 downpayment on package 1450
at least 1000 down payment on package 2250
free balloons on pick up orders and sulit members only
pls check my other ads for details 
http://cullet.sulit.com.ph

or like us on Facebook
http://www.facebook.com/partycakesndcupcakes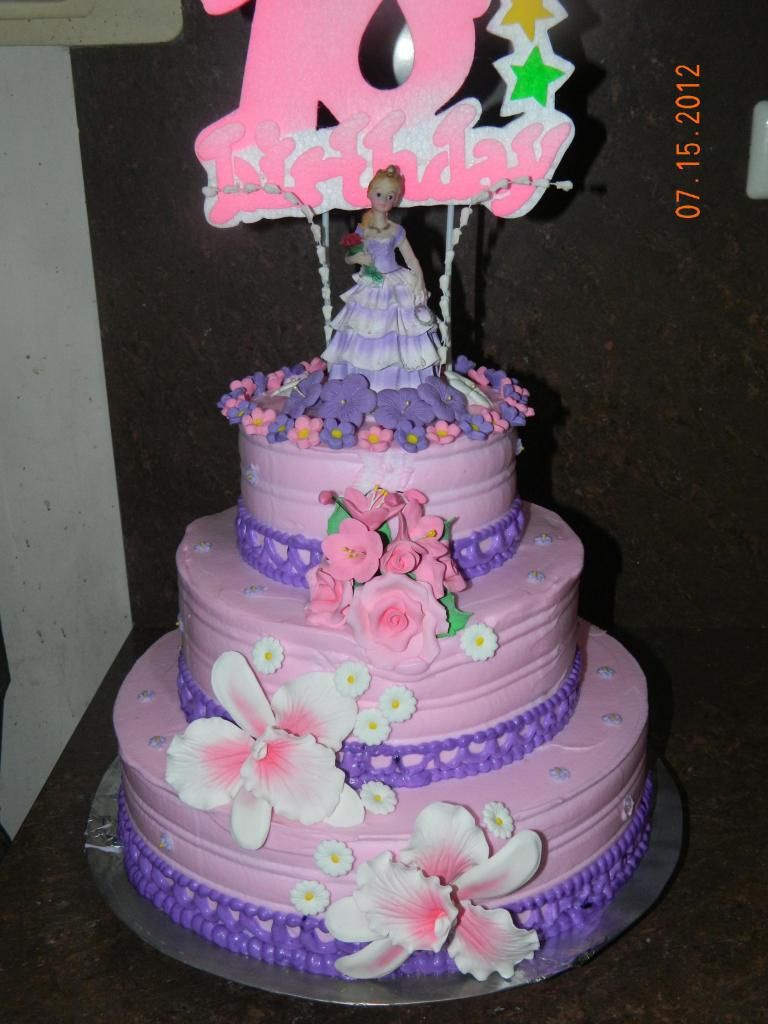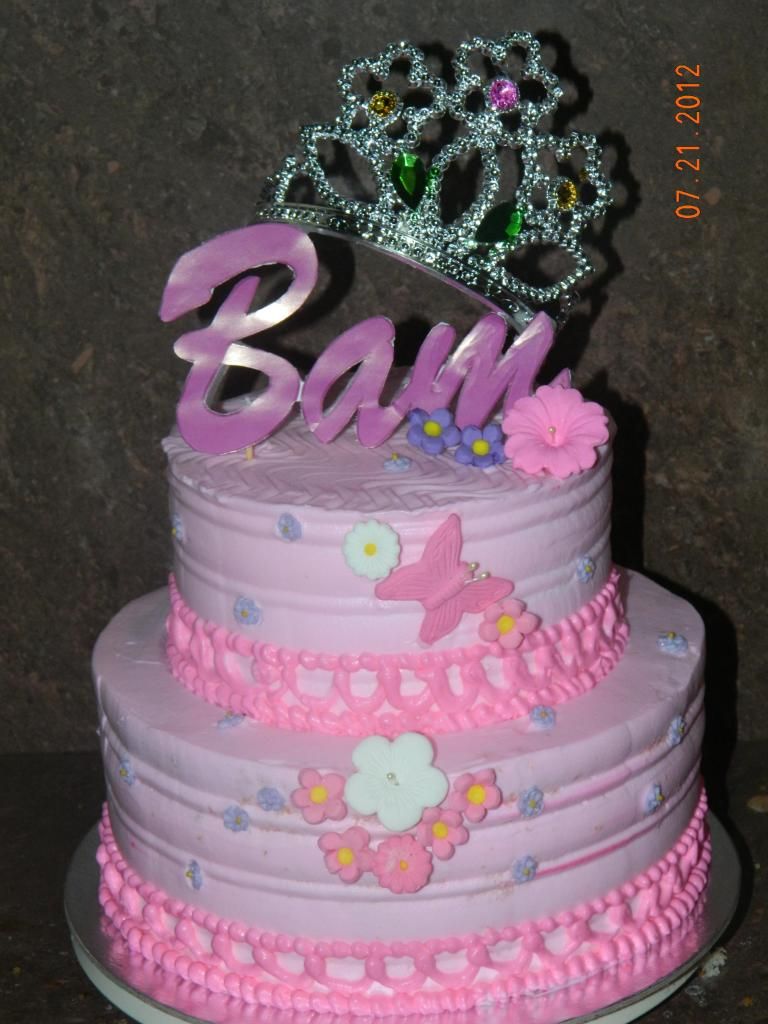 Upgrade your cake pagkage onto 2layer or 3 layer cake for as low 200 pesos

delivery charges apply taxy fare plus 100pesos or 30% of the fare (witch is higher) as handling fee
*No delivery on package 1450 for pickup only.
*We are not liable in any delay of delivery due to some circumstances like weather, accidents, traffics and other occasions.
also available individual box for cupcake give away & cupcake tower
party needs balloons, party hat, piñata, loot bags, banner etc according to theme
ask for our chocolate fountain, bubble machine for rent and give away
Txt or call for faster transaction 
6413843 / 09238260449 Chef Rodel Baysa
Legend:
Actual Location
Nearest Landmark
Seller Contact Details
Rodel Joseph Baysa

Name Checked
Contact Details
+63-923

-XXX-XXXX

+63-923-826-0449

(sun)

02-641

-XXXX

02-641-3843
Last Access From: Philippines
Feedback Score
29
100% Positive Feedback
Close X
Feedback Computation
Feedback
Type
> 12 mos.
x1 pt.
12 mos.
x2 pts.
6 mos.
x3 pts.
3 mos.
x4 pts.
Total
Positive
(3) 3
(3) 6
(4) 12
(2) 8
29
Negative
-
-
-
-
-
Total:
29
Legend: (Feedback Count) Computed Score
Feedback Details
Other Ads by cullet
Comments
Leave a message for the advertisement owner here (for members only). Follow this ad's comments via RSS
cake Ads