Wild Guyabano Tea Help Kills Cancer Cells
Contact Numbers:

+63-917

-XXX-XXXX

+63-917-600-5530

Feedback Score:

Close X

Feedback Computation

Feedback
Type
> 12 mos.
x1 pt.
12 mos.
x2 pts.
6 mos.
x3 pts.
3 mos.
x4 pts.
Total
Positive
(3) 3
-
-
-
3
Negative
-
-
-
-
-
Total:
3

Legend: (Feedback Count) Computed Score Feedback Details

SG Ranking:

Last Access From:

Philippines

Registered:

Sep 22, 2010

Last Sign In:

May 10, 2013

View other ads of BingBingSo.

Seller Details
Description
KILLS CANCER CELLS    
Extract from the tree were shown to effectively target and kill malignant cells in 12 types of cancer , including colon , breast, prostate, lung and pancreatic cancer.
This tree coumpouds proved to be up to 10,000 times stronger in slowing the growth of cancer cells than adriamycin ,a commonly used chemotherapheutic drug.
It also protects your immune system,avoid deadly infections and boost energy. it is also treats heart disease ,asthma,liver problems and arthritis. it also prevents and relieves spasms ( convulsions ). hypertensive ( reduces blood pressure ), cardiotonic ( balances functioning of heart),,its anti bacterial properties,destroys fungi parasitic spores effective againts malaria. 
The juice of fruit can be taken orally as a remedy for urethritis,haematuria and liver ailments the leaves is regarded as a remedy for gall bladder trouble,as well as coughs, catarrh, diarrhea, dysentery, fever and indigestion.
1 pack content 10 table spoon
(for 10 uses )
COMPONENTS:
barks,twigs and leaves of guyabano tree add 4 glasses of water per table spoon of GUYABANO TEA. boil and simmer it for 5 to 10 minutes. SERVE HOT OR COLD
PAYMENT OPTIONS:
      GLOBE G-CASH
      WESTERN UNION  

  CEBUANA LHUILLER
 LBC PERA PADALA

Item will be sent via JRS Express
 or  AIR21 
Courier Service. Shipping cost within Metro Manila is P120.00, while for Provincial is P150.00 minimum of 1 kilo, this is to be shouldered by the buyer. EMS express mail  
 local post office for orders abroad, International Rates apply. 
FOR MORE INFORMATION :
DON'T HESITATE TO LEAVE A MESSAGE OR CALL ME AT :
(+632) 
0917-6005530/philippines
OR LEAVE YOUR PRIVATE MESSAGE
ON THIS ACCOUNT PLEASE DON'T FORGET TO INCLUDE YOUR VALID E-MAIL ADDRESS SO THAT I CAN GET BACK TO YOU AND ANSWER ALL YOUR INQUIRIES SOON AND PLEASE CHECK YOUR E-MAIL ADDRESS YOU HAD GIVEN WITHIN 24 HOURS FOR OUR RESPONDS..THANK YOU GOD BLESS US ALL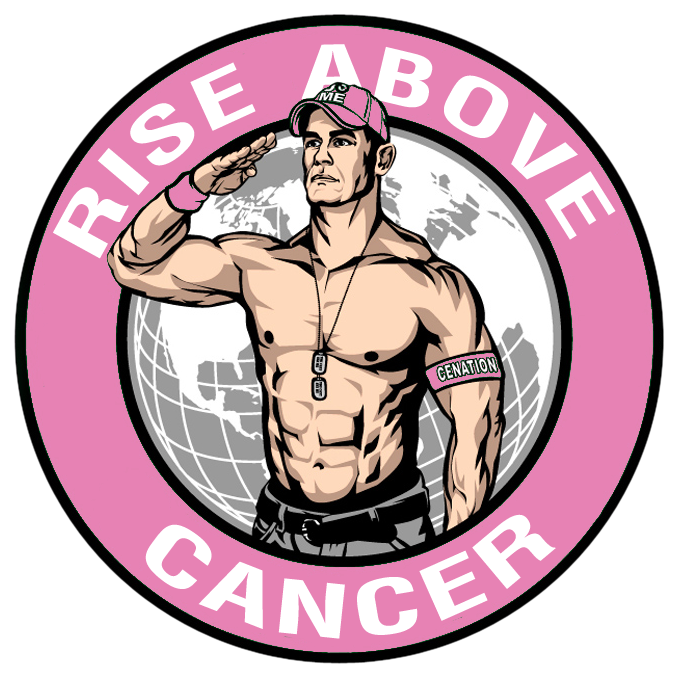 Seller Contact Details
CHINITA
Contact Details
+63-917

-XXX-XXXX

+63-917-600-5530
Last Access From: Philippines
Feedback Score
Close X
Feedback Computation
Feedback
Type
> 12 mos.
x1 pt.
12 mos.
x2 pts.
6 mos.
x3 pts.
3 mos.
x4 pts.
Total
Positive
(3) 3
-
-
-
3
Negative
-
-
-
-
-
Total:
3
Legend: (Feedback Count) Computed Score
Feedback Details
Other Ads by BingBingSo
Comments
Leave a message for the advertisement owner here (for members only). Follow this ad's comments via RSS
posted on April 20, 2012 05:25PM
BingBingSo

posted on May 9, 2012 04:47PM
nobetnibut

Last Access From: Philippines

Quote

|

Report

posted on May 9, 2012 04:55PM
BingBingSo

Last Access From: Philippines
guyabano tea Ads