Epson Printer Chipless CISS, No Chip CISS, CISS without Chips
Price:P

1,500.00

Date Posted:

April 14, 2012

Classification:

For Sale

Condition:

Brand New

Location: Malolos City, Bulacan
Warranty:

Shop/Factory Warranty

Ad Feedback: 1 Details
Ad Details
Wink Printer Solutions
Wink Printer Solutions
Contact Numbers:

+63-922

-XXX-XXXX

+63-922- (Sun) 830-4019

+63-928

-XXX-XXXX

+63-928- (Smart) 488-8777

+63-917

-XXX-XXXX

+63-917- (Globe) 560-0084

044760

XXXX

044760 (PLDT) 0259

044762

XXXX

044762 (PLDT) 0253

Feedback Score:

86
100% Positive Feedback

Close X

Feedback Computation

Feedback
Type
> 12 mos.
x1 pt.
12 mos.
x2 pts.
6 mos.
x3 pts.
3 mos.
x4 pts.
Total
Positive
-
(15) 30
(8) 24
(8) 32
86
Negative
-
-
-
-
-
Total:
86

Legend: (Feedback Count) Computed Score Feedback Details

SG Ranking:

Member Address:

2F Unit 203 LVC Bldg., Paseo Del Congreso, Catmon, City of Malolos, Bulacan

Last Access From:

Philippines

Registered:

Feb 23, 2012

Last Sign In:

13 hours ago

View other ads of WinkPrinterSolutions.

Seller Details
Description
"Your Trusted Source of Premium Quality Inks"
 2nd Floor LVC Bldg., Paseo Del Congreso, Catmon, Malolos City
   Only 30 minutes travel coming from SM North and Monumento, very near Manila
   (044)7600-259; 09228304019; 09284888777
www.winkprintersolutions.com
Email:  sales@winkprintersolutions.com
Latest Technology!!!
 Out with the Old, In with the NEW!!!
 In pursuit to save on printing costs, we turned to --
 Ink Refill  then to  Replacement/Reconditioned/Remanufactured Cartridges then to  Continuous Ink Supply System (CISS)
CISS is the ultimate way to save on huge printing costs.
We now have TWO Kinds of CISS:  (1) With ARC Chips; (2) Without ARC Chips
COMPARISON

CISS WITH   CHIPS

CISS   WITHOUT CHIPS

                                                                 

         

Printer error (red light) when there is no ARC chip.

Printer "ready" (steady green light) even without chip.

Printer error when chip is defective.

Printer "ready" (steady green light) even without chip.

Printer error when chip is misaligned.

Printer "ready" (steady green light) even without chip.

Printer error when chip is not right/compatible.

Printer "ready" (steady green light) even without chip.

Chip is prone to defect/damage.

No more risk of defective/damaged chip.

Chip needs to be replaced when not working already.

No need to buy chip.

Delay in printing job due to frequent "Replace Cartridge"   or "Low Ink" signal.

No more delay.

Wasted print jobs when the ink goes low right in the   middle of printing job.

No more wasted print jobs.

Wasted inks due to the head cleaning that follows every time   the ink goes low and the ink level is reset (by pressing the mini button on top of the CISS cartridge).

No more unnecessary head cleaning;

No more unnecessary consumption of ink.

Easy to install, can be done even by the end-user.

Needs to be installed by an experienced worker.
 Here's a video showing that it works: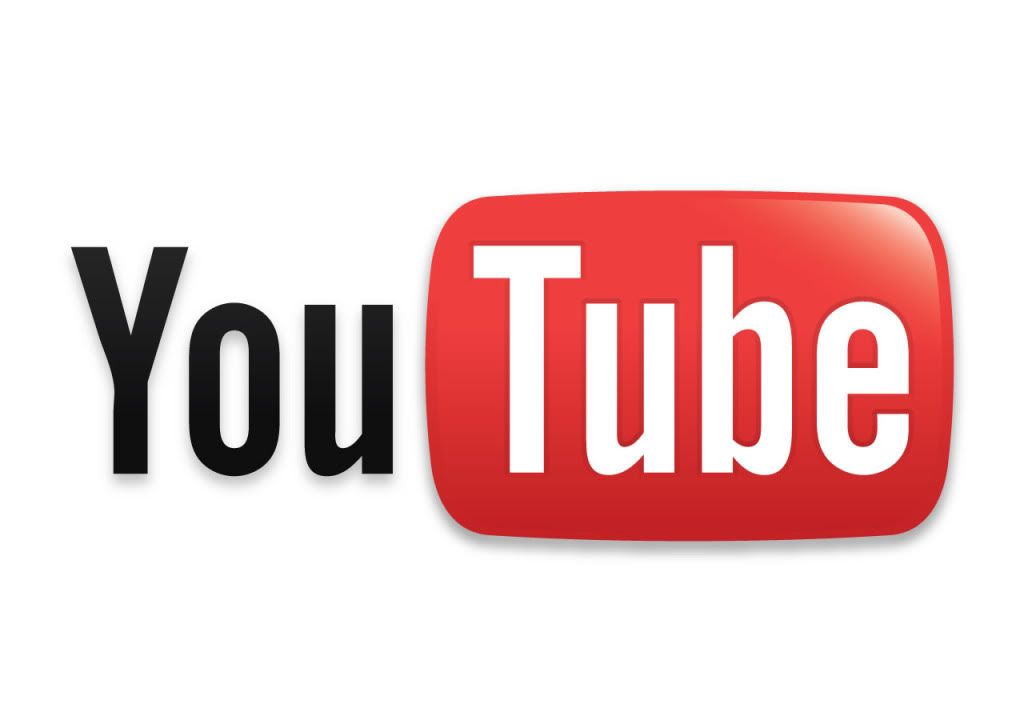 Click the icon to watch the video
 We don't just sell chipless printers, we also modify customers' existing Epson (selected) printers.  For a minimal fee, we modify them to the chipless method of CISS.
We've seen some do it via the SOFTWARE method where the transformation is just a click away.  They use the Waste Ink Counter (WIC) Reset utility program to make the printer CHIPLESS.  As of now, this method works only for Epson T13.  This is an instant method—just a few clicks and the printer is modified.
 WINK PRINTER SOLUTIONS does it thru the HARDWARE METHOD.  It is more Sure, Stable, Proven, Successful.
 The HARDWARE METHOD, besides being the safer and surer way, works on MORE printers:
4-Color Printers:
EPSON T11/T12/T13/TX120/TX121/TX123/TX125/T22/T22E/T25
ME32/ME320/ME340/ME35/ME350/S22/SX125/SX130
N11/NX120/NX125/NX127
 6-Color Printers:
EPSON R290/T50/P50/A50/T60/PX650/PX660/PX720WD/PX800
TX650/TX700/TX720WD
In the Chipless state, the printers are classified only into three:
4-color printers (T13, ME32) become L100.
 4-color multi-functions (TX121, ME320, ME340) become L200.
 6-color printers (T60, R290) become L800.
 The printer driver is given along with the Chipless CISS Printer, also complete instructions on the usage and maintenance of the unit.
  WE SHIP NATIONWIDE   
For more information, feel free to contact us:    
Malolos Bulacan office : 044-760-0259
San Miguel Bulacan office : 044-762-0253
Mobile no. : 09228304019/09284888777
Email:  sales@winkprintersolutions.com

"Epson brand names and
style and model number
are used for descriptive purposes only,
and remain the property
of their respective owners."
Trademark Acknowledgement : EPSON is the trademark of SEIKO EPSON CORP.
Legend:
Actual Location
Nearest Landmark
Seller Contact Details
Wink Printer Solutions
Wink Printer Solutions
Contact Details
+63-922

-XXX-XXXX

+63-922- (Sun) 830-4019

+63-928

-XXX-XXXX

+63-928- (Smart) 488-8777

+63-917

-XXX-XXXX

+63-917- (Globe) 560-0084

044760

XXXX

044760 (PLDT) 0259

044762

XXXX

044762 (PLDT) 0253
Last Access From: Philippines
Feedback Score
86
100% Positive Feedback
Close X
Feedback Computation
Feedback
Type
> 12 mos.
x1 pt.
12 mos.
x2 pts.
6 mos.
x3 pts.
3 mos.
x4 pts.
Total
Positive
-
(15) 30
(8) 24
(8) 32
86
Negative
-
-
-
-
-
Total:
86
Legend: (Feedback Count) Computed Score
Feedback Details
Other Ads by WinkPrinterSolutions
Comments
Leave a message for the advertisement owner here (for members only). Follow this ad's comments via RSS
posted on June 23, 2012 10:32AM
gerosgcs

Last Access From: Philippines

posted on July 12, 2012 03:58PM
mommychelle

posted on July 14, 2012 07:26PM
banauesouvenirgiveaways

Last Access From: Philippines

posted on July 15, 2012 02:09PM
erwindefrancia

Last Access From: Philippines

posted on August 4, 2012 05:58PM
hf500

Last Access From: Philippines

posted on August 5, 2012 06:23PM
JamesMozo

Last Access From: Philippines

posted on August 28, 2012 03:30AM
butterflyonbike

Last Access From: Philippines

posted on September 6, 2012 01:10AM
jhujan

Last Access From: Philippines

posted on September 27, 2012 04:10PM
kendleClay

Last Access From: Philippines

posted on November 9, 2012 08:12PM
cpcnet21

Last Access From: Philippines
printer Ads