Personalized Button Pins, Election, Campaign Materials, Souvenirs Sponsored
Price:P

3.30

Date Posted:

6 days ago (May 16, 2013)

Classification:

For Sale

Condition:

Brand New

Warranty:

Personal Warranty

Ad Feedback: 3 Details
Ad Details
Avatar Checked
Willyboy Arts Personalized Items and Giveaways

Business Name Checked
William S. Enriquez

Name Checked
Contact Numbers:

+63-939

-XXX-XXXX

+63-939-467-8080

(Smart)

+63-923

-XXX-XXXX

+63-923-232-2500

(Sun)

044794

XXXX

0447940867

(Landline)

Feedback Score:

77
100% Positive Feedback

Close X

Feedback Computation

Feedback
Type
> 12 mos.
x1 pt.
12 mos.
x2 pts.
6 mos.
x3 pts.
3 mos.
x4 pts.
Total
Positive
(5) 5
(19) 38
(6) 18
(4) 16
77
Negative
-
-
-
-
-
Total:
77

Legend: (Feedback Count) Computed Score Feedback Details

SG Ranking:

Member Address:

569 Masagana Homes II, Tabang, Guiguinto, Bulacan

Last Access From:

Philippines

Registered:

Jul 12, 2011

Last Sign In:

1 day ago

View other ads of willyboyarts.

Seller Details
Description
GIVEAWAYS FOR ANY OCCASION WITH ONE OF THE LOWEST PRICE ONLINE Price depends on quantity. Pwede din pong icompare ninyo muna ang price namin sa ibang online advertisements. FOR PRICES OR OTHER INQUIRIES PLEASE CONTACT 0923-2322-500 / 0939-467-8080                                                                                                                                                              . 

Personalized Button Pins, Election, Campaign Materials, Souvenirs

(2.25 inches only, Standard Size)
(placed in resealable plastic individually)
(plastic can be removed to reduce price)
Below minimum ask for the price
Minimum of 50 pcs. to get our best price (Price Starts at P9.00 only)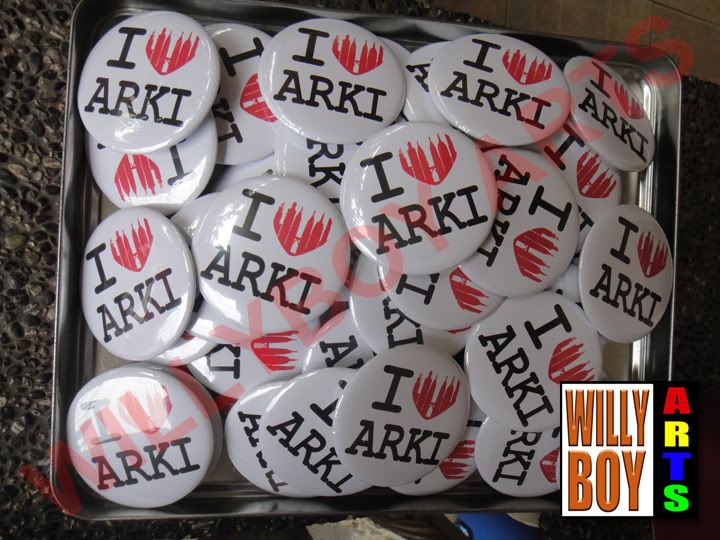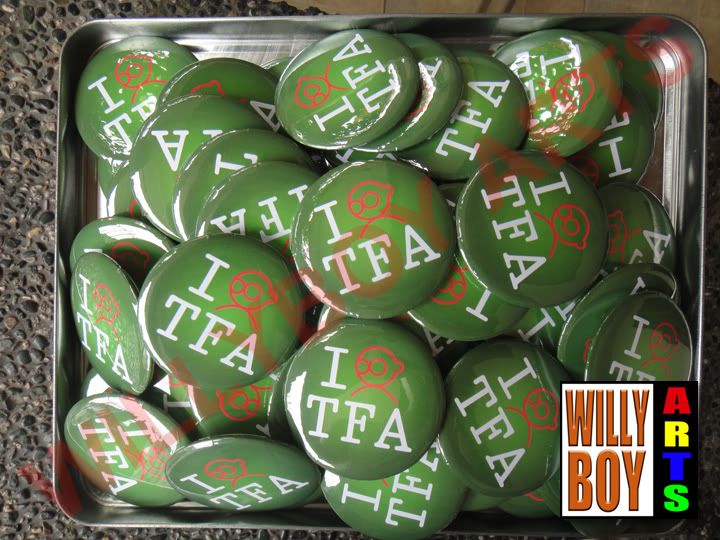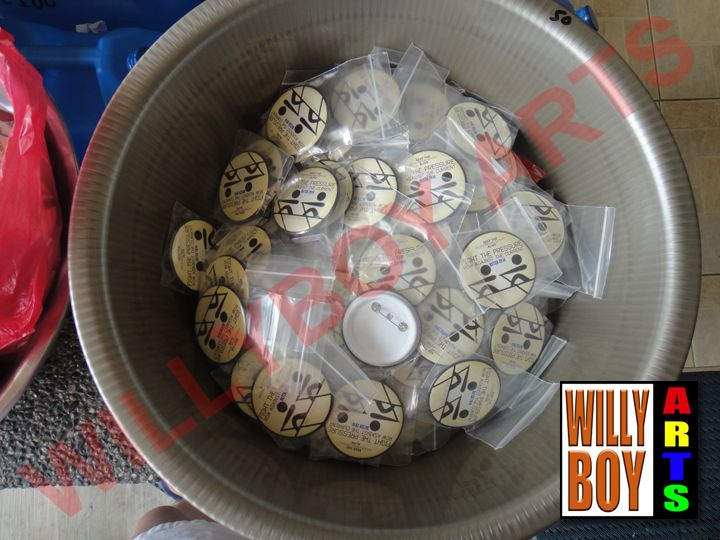 Other Personalized Items:  (w/ sample photos)
Mug

Tumbler

Small and Big Key Chains

Bottle Opener

Foldable Fan

T-Shirt

Pillow Case

Ref Magnet

Puzzles

Sling Bags
                    Our item is good for any occasion. They can be bought for Personal use, Souvenirs, Wedding giveaways, Birthday giveaways, Debut giveaways, Baptismal giveaways, Corporate Giveaways or as Campaign Materials. Photos of our products will give you an idea of their quality even without seeing them personally. 
CONTACT NUMBERS  
  tel:             (044) 794-0867        
         cel:             0923-2322-500      (Sun)
                               0939-467-8080      (Smart)  
email:  willyboyarts@yahoo.com
FOR MORE PHOTOS OF ALL OUR GIVEAWAYS

Legend:
Actual Location
Nearest Landmark
Seller Contact Details
Willyboy Arts Personalized Items and Giveaways

Business Name Checked
William S. Enriquez

Name Checked
Contact Details
+63-939

-XXX-XXXX

+63-939-467-8080

(Smart)

+63-923

-XXX-XXXX

+63-923-232-2500

(Sun)

044794

XXXX

0447940867

(Landline)
Last Access From: Philippines
Feedback Score
77
100% Positive Feedback
Close X
Feedback Computation
Feedback
Type
> 12 mos.
x1 pt.
12 mos.
x2 pts.
6 mos.
x3 pts.
3 mos.
x4 pts.
Total
Positive
(5) 5
(19) 38
(6) 18
(4) 16
77
Negative
-
-
-
-
-
Total:
77
Legend: (Feedback Count) Computed Score
Feedback Details
Other Ads by willyboyarts
Comments
Leave a message for the advertisement owner here (for members only). Follow this ad's comments via RSS
posted on October 20, 2012 11:25AM
Ruther777

Last Access From: Philippines

Quote

|

Report

posted on October 20, 2012 11:47AM
willyboyarts

Last Access From: Philippines
button pins Ads