Tent For Rent Laguna, Cavite, Batangas & Nearby Metro Manila Areas Sponsored
Updated!
9092 views
Price:P

1,000.00

Date Posted:

5 days ago (May 18, 2013)

Classification:

Offered

Ad Details
Contact Numbers:

+63-917

-XXX-XXXX

+63-917- (Globe) 341-4002

+63-922

-XXX-XXXX

+63-922- (Sun) 427-0675

02-545

-XXXX

02-545- 3817

Feedback Score:

50
100% Positive Feedback

Close X

Feedback Computation

Feedback
Type
> 12 mos.
x1 pt.
12 mos.
x2 pts.
6 mos.
x3 pts.
3 mos.
x4 pts.
Total
Positive
(17) 17
(8) 16
(3) 9
(2) 8
50
Negative
-
-
-
-
-
Total:
50

Legend: (Feedback Count) Computed Score Feedback Details

SG Ranking:

Member Address:

Masaya St. U.S.P.S., Brgy. San Antonio,, San Pedro, Laguna

Last Access From:

Philippines

Registered:

Apr 16, 2008

Last Sign In:

11 hours ago

View other ads of pacino.

Seller Details
Description
TENT FOR RENT LAGUNA, CAVITE, BATANGAS & NEARBY METRO MANILA AREAS.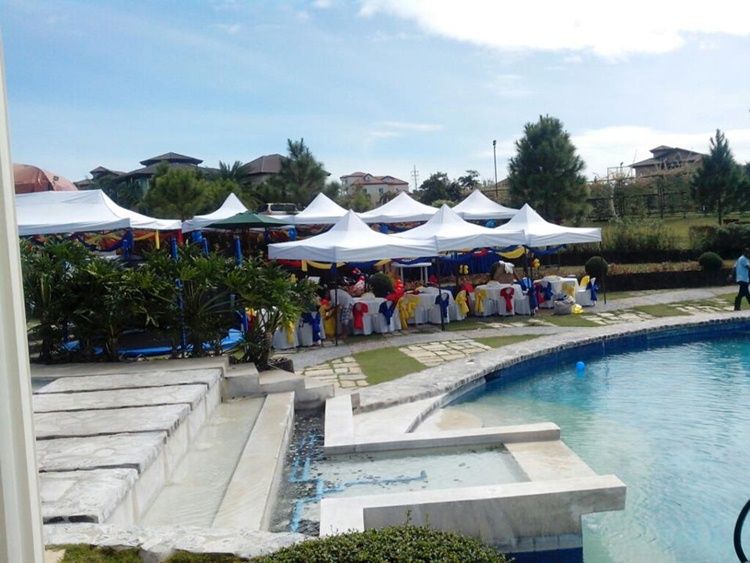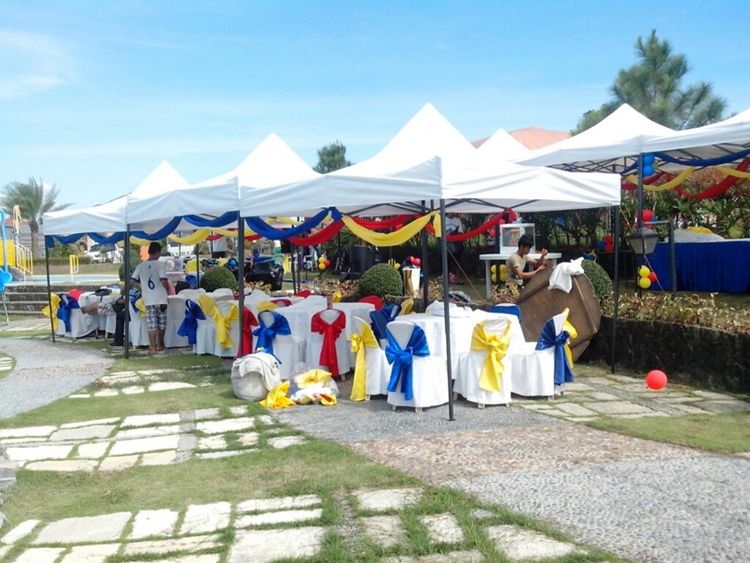 Ideal for :
RETRACTABLE TENT FEATURES: 
Steel, folding instant pop-up frame, with pull-ring release pins.
Water resistant canopy, perfect for those rainy or sunny days.
Very easy and quick to set-up, takes just a few minutes.
No poles to slot together, it comes fully assembled.
Available colors : White, Black and Blue
Maximum height (6.0ft. from the ground to the braces and 10ft. to the top)
DAILY NET RENTAL FEE :
2.0 METERS X 2.0 METERS - P 1,000.00
3.0 METERS X 3.0 METERS - P 1,200.00
3.0 METERS X 4.5 METERS - P 1,500.00
3.0 METERS X 6.0 METERS - P 2,000.00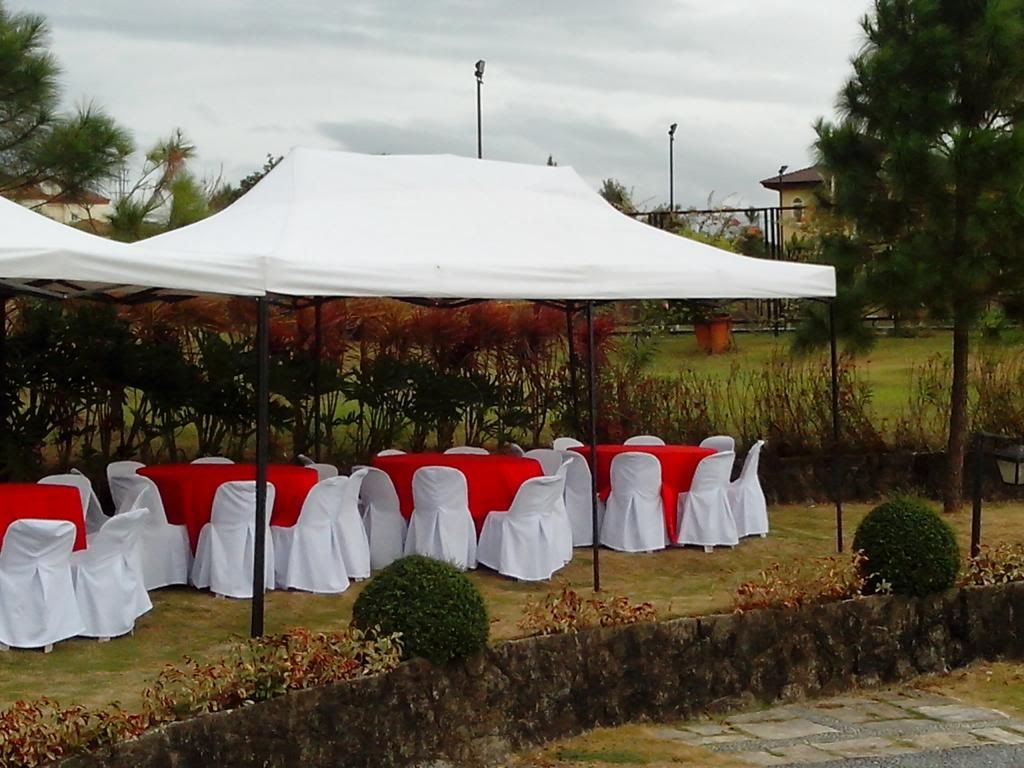 Reservation : at least 1 week before the event.
TERMS AND CONDITIONS
   50% Advance payment is required for the reservation of the unit
   Advance payment is 50 percent of the contracted price
   NO 50% advance payment, NO reservation
   Advance payment are non refundable and transferrable
Delivery/Pull-Out Charge will be base on the event location.
RESERVATION DETAILS
   Your 50% RESERVATION PAYMENT can be deposited thru :
Kindly advice us if payment is completed for us to block the date and time of your reservation. We will aknowledge your payment and send an electronic provisional receipt.  We will issue Official Receipt upon full payment during the event.
Feel free to contact us for reservation.


Pacino
Globe - 09173414002
Sun - 09224270675
PLDT - (02) 5453817 (Wireless)
For more, please visit  http://www.pacino.sulit.com.ph
Also Available for RENT :
 LCD Projector 2800 ANSI LUMENS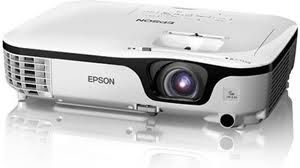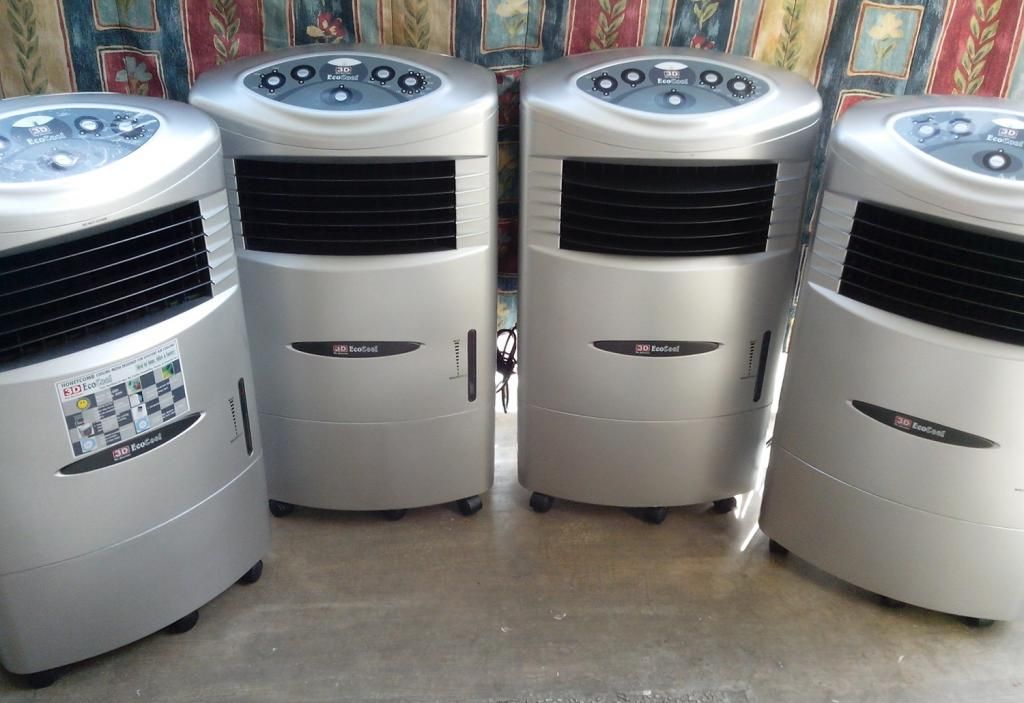 Delivery/Pull-Out Charge of Retractable/Camping Tent will be base on the event location.
Feel free to contact us at the following numbers below for more infomation:

Pacino
PLDT - (02) 5453817 (Wireless)
email : adlim29@yahoo.com
Seller Contact Details
a.d.lim
Contact Details
+63-917

-XXX-XXXX

+63-917- (Globe) 341-4002

+63-922

-XXX-XXXX

+63-922- (Sun) 427-0675

02-545

-XXXX

02-545- 3817
Last Access From: Philippines
Feedback Score
50
100% Positive Feedback
Close X
Feedback Computation
Feedback
Type
> 12 mos.
x1 pt.
12 mos.
x2 pts.
6 mos.
x3 pts.
3 mos.
x4 pts.
Total
Positive
(17) 17
(8) 16
(3) 9
(2) 8
50
Negative
-
-
-
-
-
Total:
50
Legend: (Feedback Count) Computed Score
Feedback Details