Disclaimer: Sulit.com.ph is not involved in any way with the advertisement below. Any promise of income or earnings is solely of the advertisers, and NOT of Sulit.com.ph.
FoodCart Franchise - with free e-load buz/Insurance
Price:P

16,888.00

Date Posted:

May 8, 2013

Address:

Intrawest Center Annapolis San Juan M.M Beside Atlanta Center

Classification:

Offered

Location: Pasay City, Metro Manila
Ad Details
Filtrepreneur Franchise Inc.
Maria Elena Quintos
Contact Numbers:

+63-947-XXX-XXXX

+63-947-400-5447

+63-927-XXX-XXXX

+63-927-944-4928

+63-918-XXX-XXXX

+63-918-686-5976

02-856-XXXX

02-856-4281

Feedback Score:

SG Ranking:

Last Access From:

Kuwait

Registered:

Jul 6, 2010

Last Sign In:

Apr 8, 2013

View other ads of mharlen18.

Seller Details
Description
 TO ALL OFW , EMPLOYEES , STUDENTS , HOUSEWIFE , OR ANYONE NEEDS ADDITIONAL INCOME 
 WANT TO HAVE YOUR OWN BUSINESS WITH SMALL CAPITAL BUT BIG ROI(RETURN OF INVESTMENT)?...
HERE'S NOW THE CHEAPEST FOOD CART FRANCHISING IN THE PHILLIPINES WITH 20 YRS IN THE BUSINESS INDUSTRY WITH OWN FACTORY..
FILTREPRENUER FRANCHISE INC.
and
www.thefilipinodream.com
YOU CAN START YOUR OWN BUSINESS
FOR AS LOW AS
PHP 26, 888 ONLY! 
or PHP 16,888 (table top)
~ABSOLUTELY NO HIDDEN CHARGES!~ 
~NO ROYALTY FEE~
~SITE ASSISTANCE OFFERED~
(with fee depending on the location)
CONCEPTS

NEW CONCEPT BUKO NUT
PROMO PRIZE P50K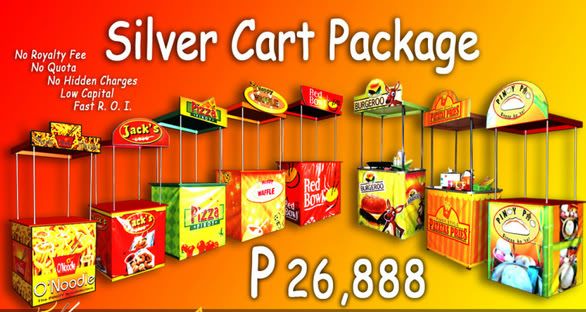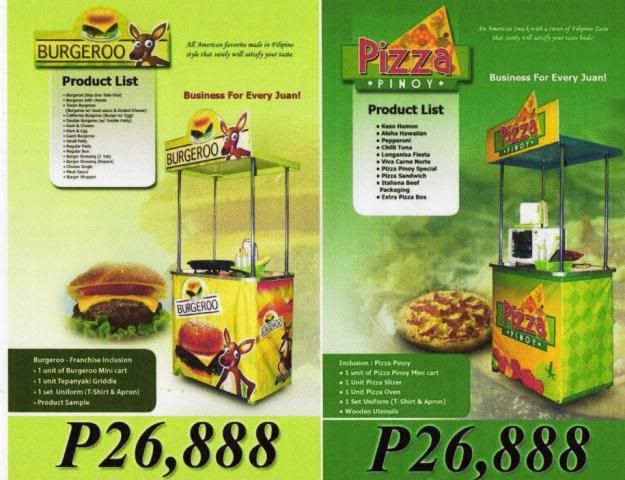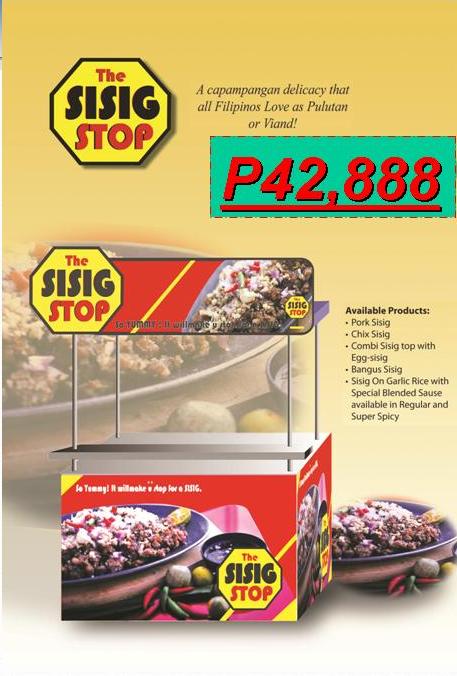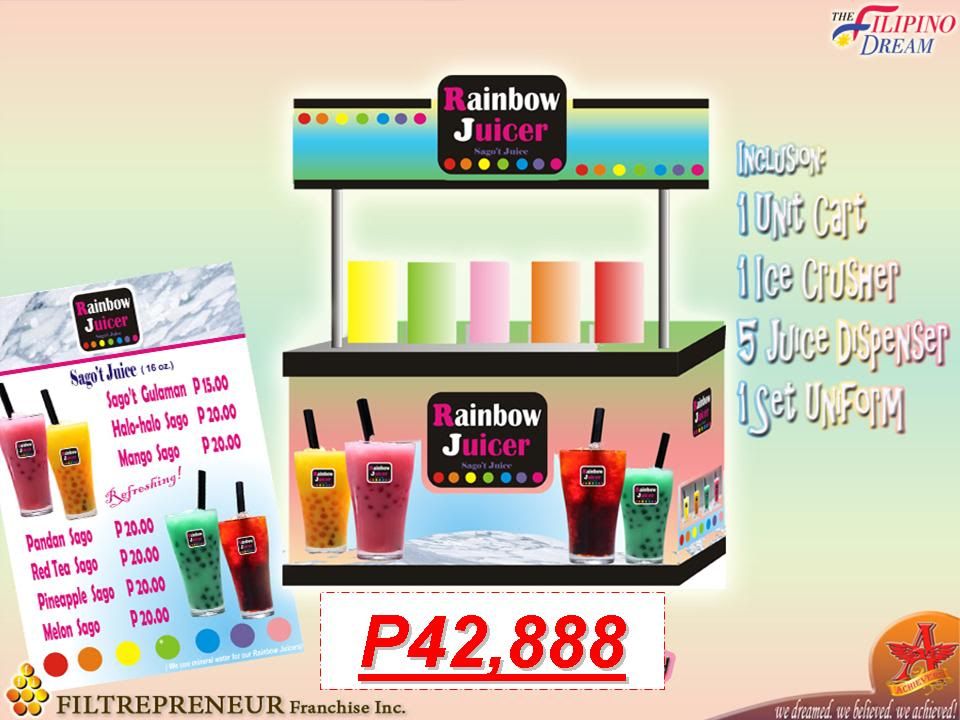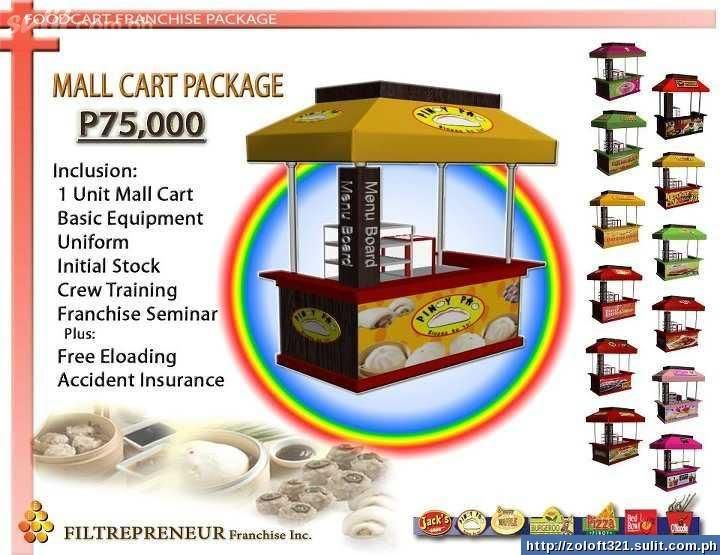 DO YOU WANT A DISCOUNT?
Avail 2in1 or 3in1 Foodcart Business Combination
Choose any of these concepts:
Less P10,888 if you avail 2in1
Less P20,664 if you avail 3in1
WE HAVE ALSO OUR CELEBREPRENEUR AND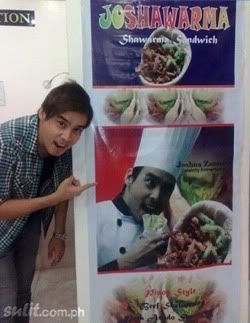 Joshawarma ₱30,888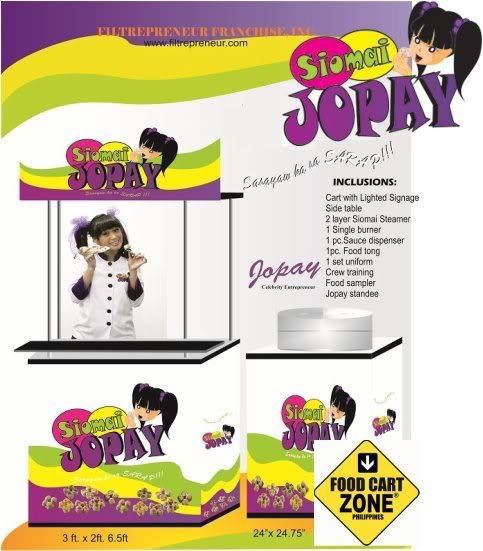 Jopay Siomai ₱50,888
ALL FRANCHISE PACKAGES ARE INCLUSIVE OF
ELOADING BUSINESS from LoadCentral (sim activation)
50K ACCIDENT INSURANCE from SunLife
FRANCHISE SEMINAR & CREW TRAINING (unlimited) at our office in Greenhills Manila (or a FRANCHISE KIT if povincial areas)
Frequently Asked Questions:

1. Delivery of Products
     a. Within Metro Manila - Minimum of 3,500 worth of products. Below 3,500 for pick-up at nearest distributors.
     b. Nearby Metro Manila - (Cavite, Rizal, Laguna and Bulacan) Minimum of P5,000 to P7,000 worth of products
     c. Provinces - Freight Charge will be shouldered by the franchisee
          i. Minimum of P3,500 free delivery to terminals
          ii. Terminal to Terminal
          iii.Look out for the nearest Product Distributor in your area

2. Zoning
      a. Food carts with same concepts must be 500 meter radius away from each other

3. Shelf Life of Products
     a. 60 days as long as kept frozen.
    b. Once defrosted must be consumed with 24 hours, not advisable for re-frost.
    c. Food left over must be returned in the freezer and consumed within 24 hours.

4. Documents
     a. Documents needed for stall application can be made available upon request. Namely
          i. Letter of Intent
          ii. Product Menu
          iii. Company Background
          iv. Food cart picture

5. Contract
     a. Products dealership is lifetime, provided that you have to renew your contract every (3) years
         for the minimal cost of the notary fee only.
START EARNING A DAY with your  FOOD CART BUSINESS
We are open for franchising around the country,
LUZON, VISAYAS and MINDANAO!!

Credit Cards, Cash and Cheques are accepted.



We encourage our clients to set an appointment in our office to see our actual carts and to taste the products.
Email ME @  mharlen_18@yahoo.com OR add my facebook account Elena quintos
Required 1 Valid Id
Get an application form from us.
Apply for franchise of your choice.
Fill-up the application form.
Wait for the location approval.
Pay the franchise package of your choice
Review and Sign the franchise contract.
Attend the Franchise Seminar
FRIDAY OR SATURDAY - 1pm to 4pm
Attend the service crew Training
EVERYDAY - 1pm onwaryds
Release of Food cart within 3-4 weeks upon payment 
and LASTLY,
OPERATE!

For inquires and questions, please txt me or email me: 
FRANCHISE PROCEDURE:
Contact us to set an appointment              +927-944-49-28     /             +947-400-54-47    
Apply for the Franchise Package of your Choice
Fill-up the Application Form
Pay the Franchise Package
Review & Sign the Contract
Attend Franchise Seminar
Release of Franchise Package
Operate
FOR MORE INFORMATION:
Miss Elena Quintos
 +947-400-5447     (SMART)
    +927-944-49-28 (Globe)
LEGALITIES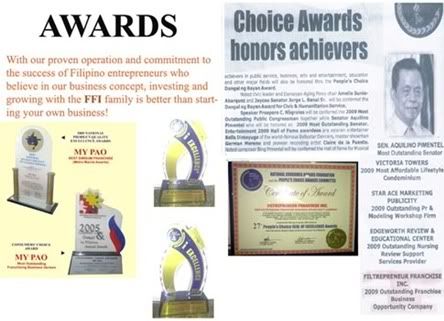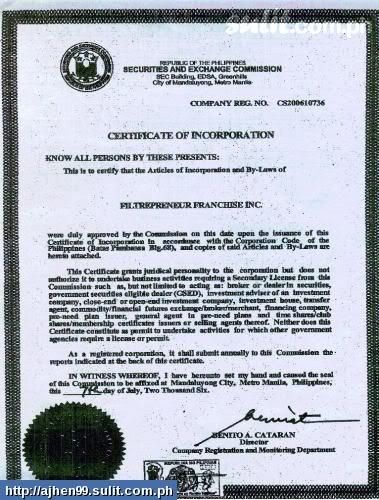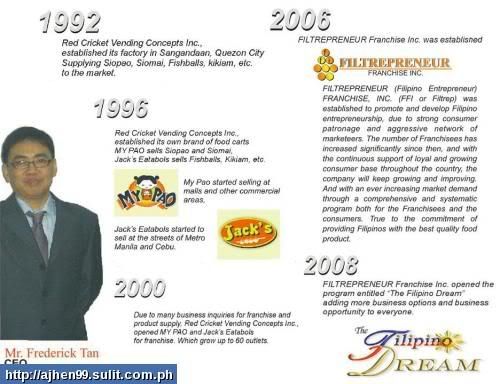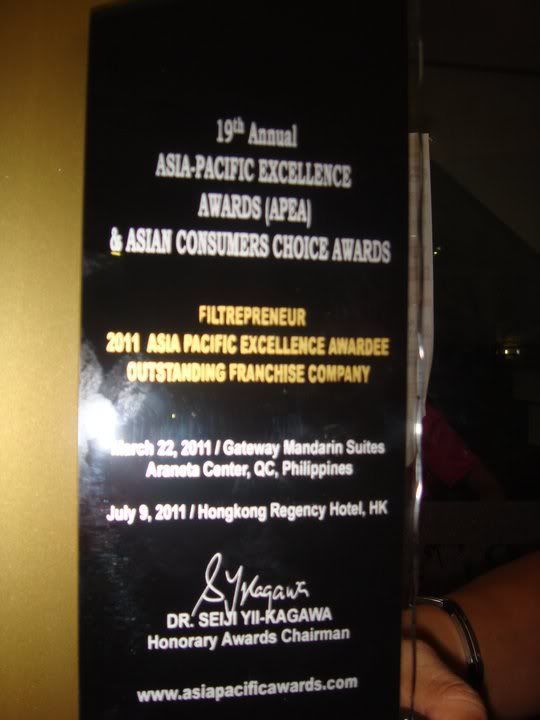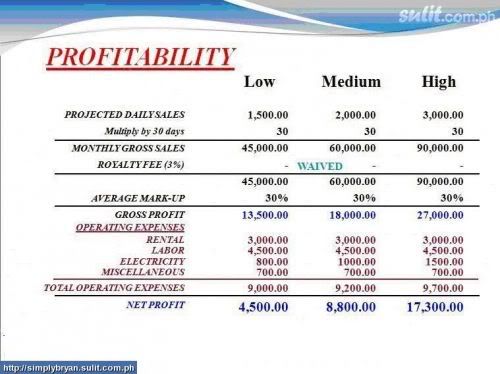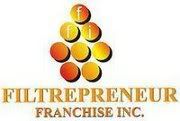 The FILIPINO DREAM is a program of Filtrepreneur Franchising Inc. created to help develop the undiscovered potentials of ordinary Filipinos and use these potentials to make their dreams become reality.
The Filipino Dream aims to provide a variety of OPTIONS for them to discover and excel in their financial, health and well being.



THANK YOU & GOD BLESS!!!! 
Legend:
Actual Location
Nearest Landmark
Seller Contact Details
Filtrepreneur Franchise Inc.
Maria Elena Quintos
Contact Details
+63-947-XXX-XXXX

+63-947-400-5447

+63-927-XXX-XXXX

+63-927-944-4928

+63-918-XXX-XXXX

+63-918-686-5976

02-856-XXXX

02-856-4281
Last Access From: Kuwait
Other Ads by mharlen18
Other Ads

Other Ads

Other Ads

Other Ads
Comments
Leave a message for the advertisement owner here (for members only). Follow this ad's comments via RSS
food cart Ads